Status:
Completed
Completed On:
Dec 2022
Start Date:
Aug 2022
Cost:
$33,794.66
Mortuary Building
Part of the Dareda Kati Health Center Complex
We are nearing completion of the Dareda Kati Health Center working on the last three buildings: the Reproductive and Children's Health building, the Laboratory, and this building, the Mortuary. Based on generous funding from Mary's Mercy Foundation we expect all to be completed in 2022. Completed and in progress construction for the Dareda Kati Health Center can be seen in these project pages: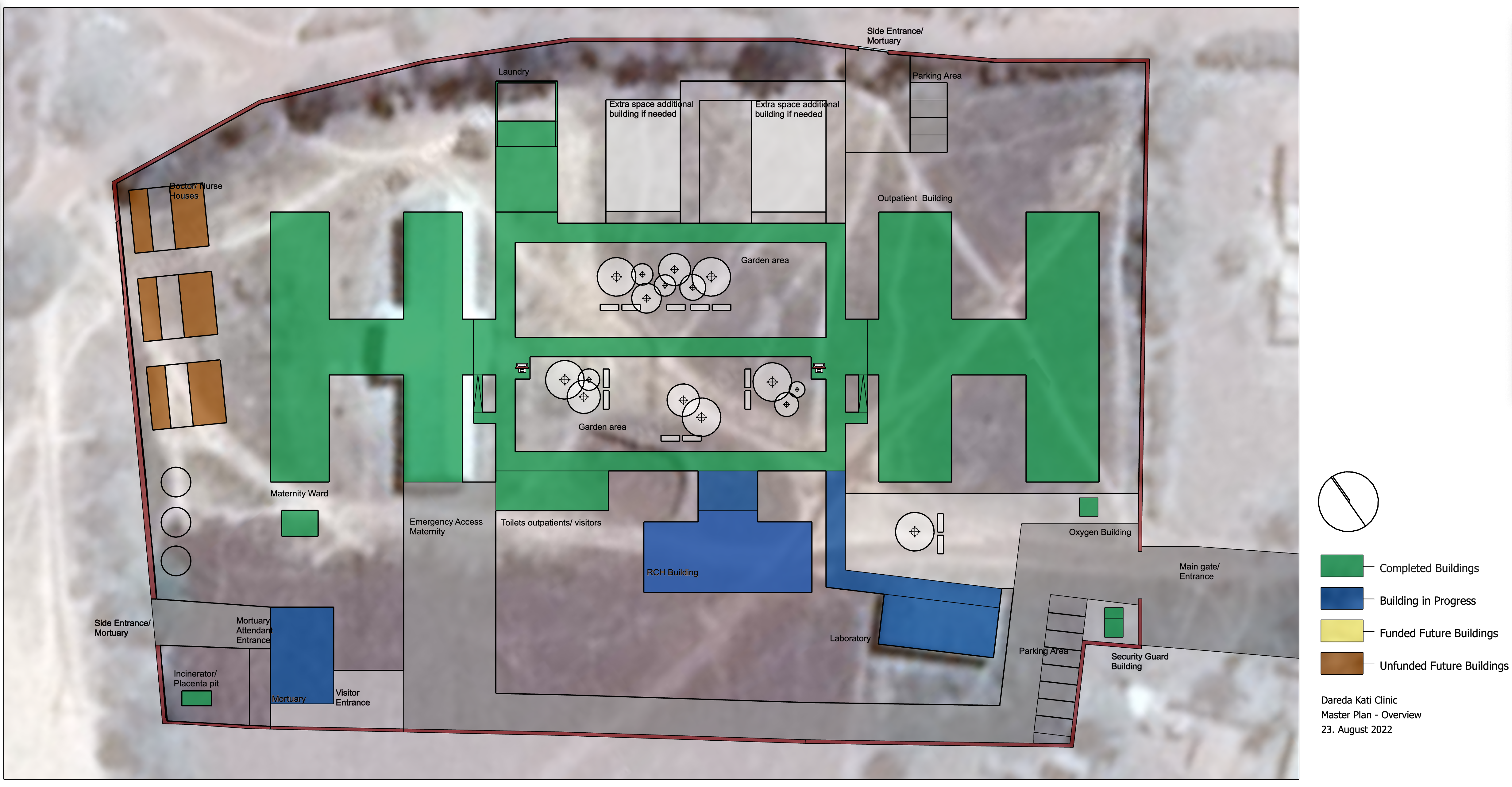 You can also check out an aerial view of the Dareda Kati Health Center complex taken in July 2022 in this video. It is the first building complex seen.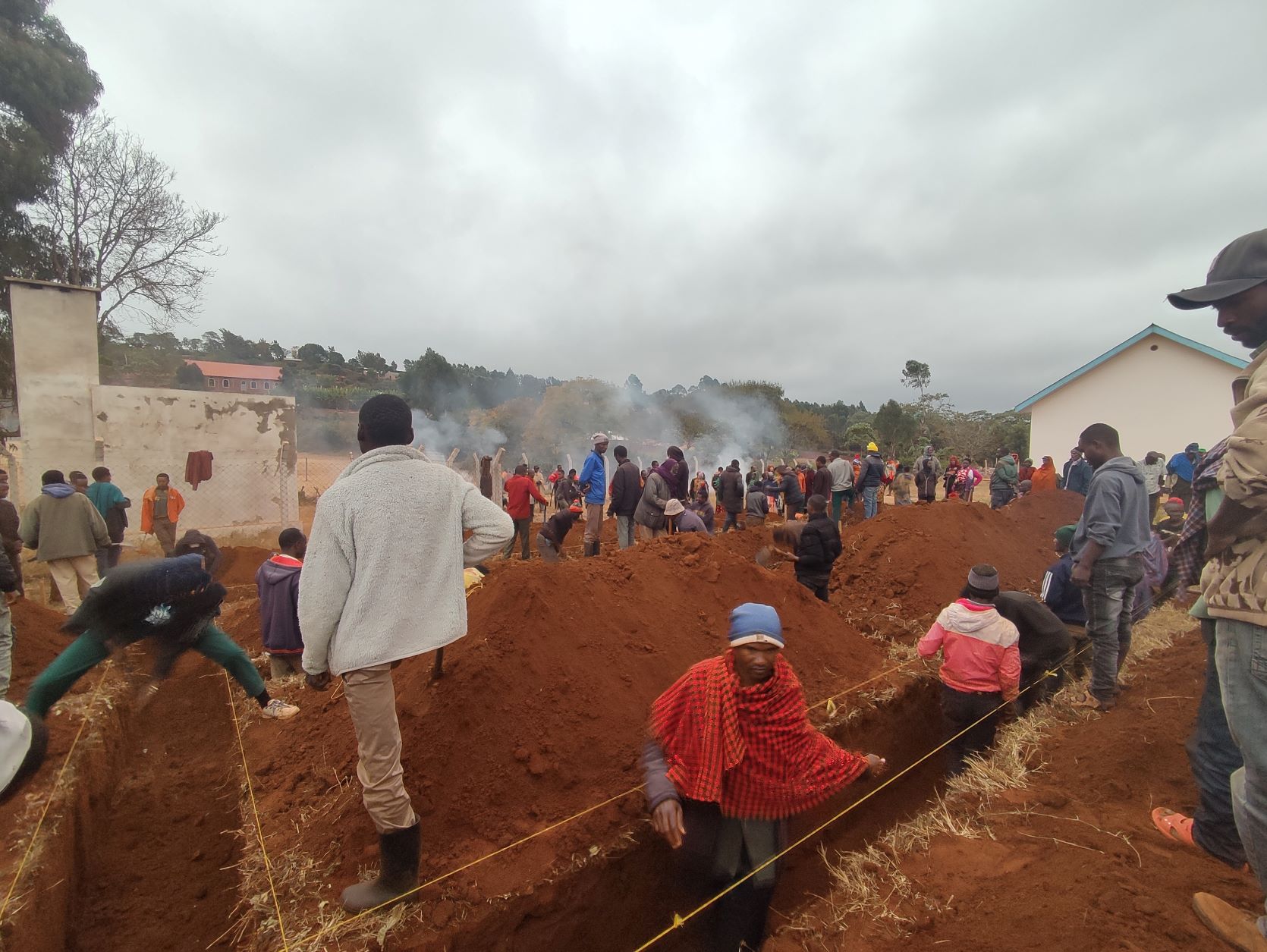 The mortuary will provide refrigerated storage for at least three bodies, prepare the body for the funeral, and deliver it to its relatives. It will also contain a small room for visitation. The building is equipped for disinfection and will provide full coverage personal protective equipment for the staff.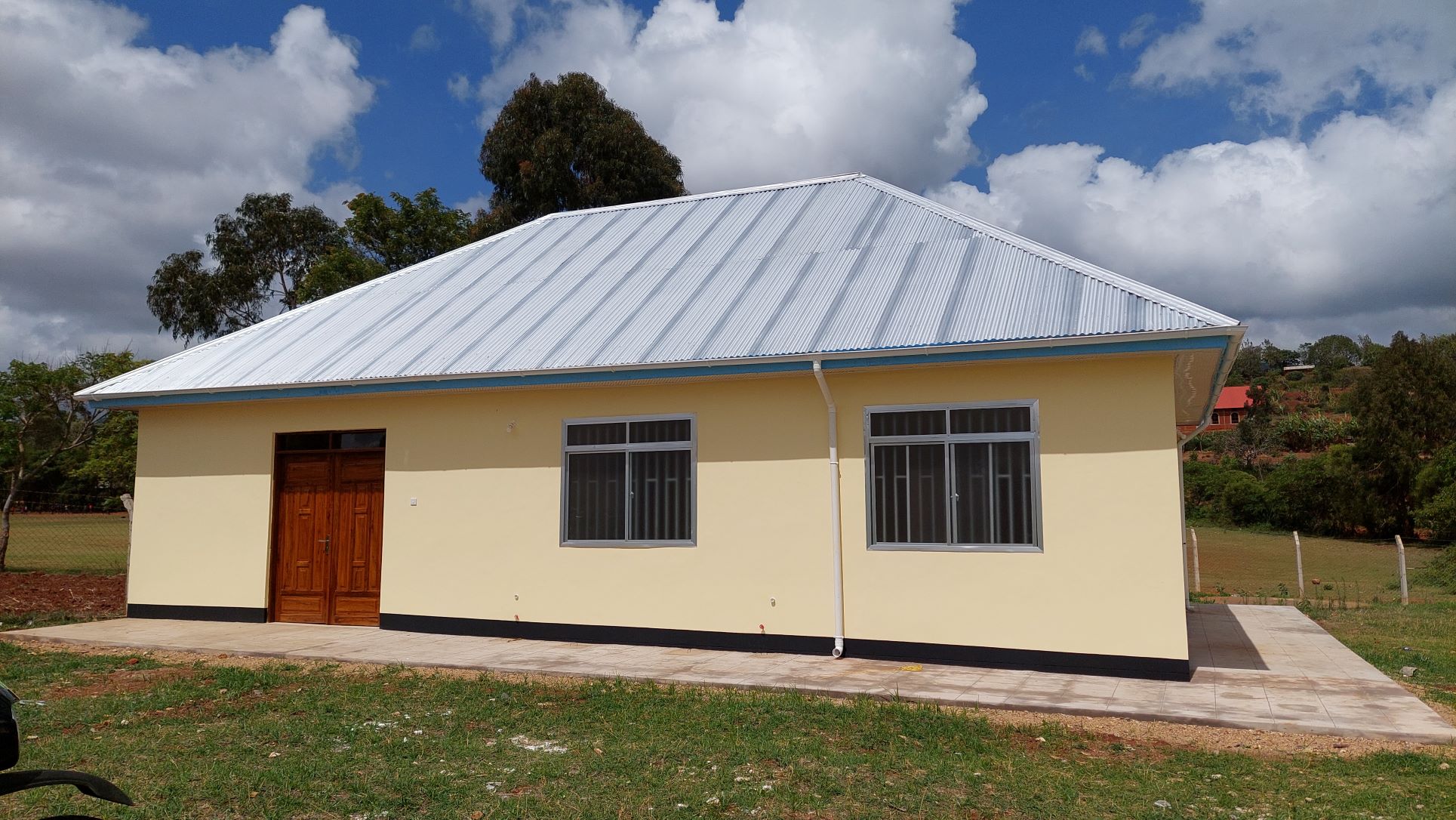 Benefits:
Provides safe storage for deceased bodies

Prepare bodies for burial

Offer a small room for visitation
Cost:
Karimu cost $33,708.23

Community cost and/or contribution: $86.43 (reduced in consideration of their significant contribution to the laboratory)
For more information please see the Karimu Health Program.