Status:
Completed
Completed On:
Sep 2022
Start Date:
Aug 2022
Cost:
$26,197.43
Laboratory Building
Part of the Dareda Kati Health Center Complex
We are nearing completion of the Dareda Kati Health Center working on the last three buildings: the Reproductive and Children's Health building, the Mortuary, and this building, the Laboratory. Based on generous funding from Mary's Mercy Foundation we expect all to be completed in 2022. Completed and in progress construction for the Dareda Kati Health Center can be seen in these project pages: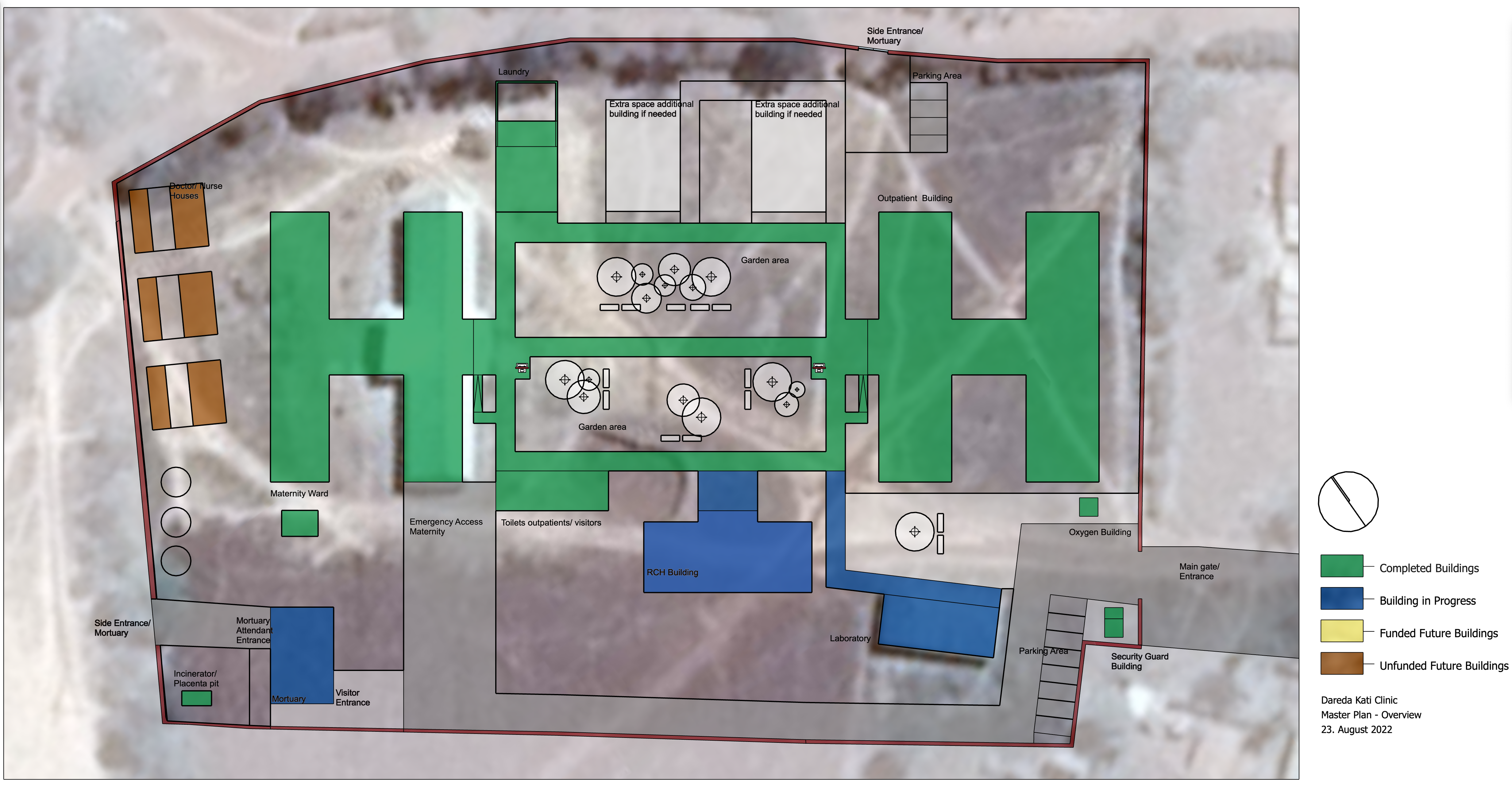 You can also check out an aerial view of the Dareda Kati Health Center complex taken in July 2022 in this video. It is the first building complex seen.
The laboratory is on government owned land originally designated for Dareda Kati Primary. The community had previously started construction on staff housing for the school. The foundation, walling and roofing was completed. This land and the partial building has now been assigned to the Dareda Kati Health Center. Karimu is reconfiguring and remodeling the house into the laboratory, saving significant costs.
The laboratory will be outfitted by the government with a microscope, centrifuge, glucometer, hemoglobin meter, water distiller, semi-automated hematology analyzer, semi-automated chemistry analyzer, refrigerator with freezer, blood bank refrigerator. The government will also hire one or two lab technicians with a diploma to staff the lab and conduct tests. Such staff is trained to execute blood, urine, stool, malaria, HIV, syphilis, tuberculosis, pregnancy, and many other tests.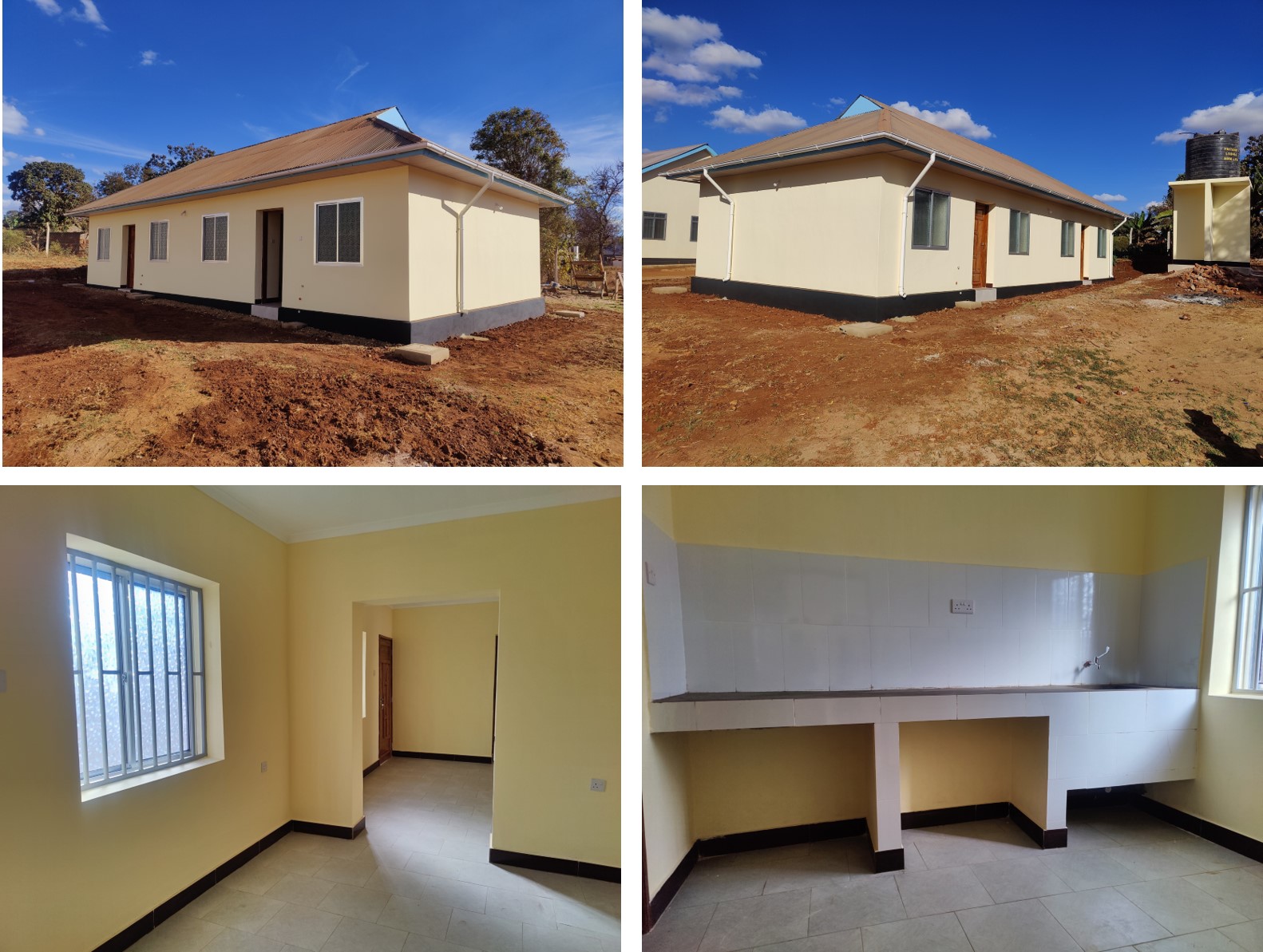 Benefits:
On-site ability to perform tests and provide diagnostic services unavailable in local dispensaries.

Expands medical services to 50,000 residents in Ayalagaya and neighboring wards
Cost:
Karimu cost: $$19,763.99

Community and government contribution: $6,433.45 (Foundation, walls, and roofing construction) plus lab equipment and lab technician
For more information please see the Karimu Health Program