Status:
Completed
Completed On:
Apr 2022
Start Date:
Jan 2022
Cost:
$6962
IT system expansion and movement
With the creation of the new Dareda Kati Health Center, comes a requirement to expand and move the IT infrastructure. The IT system was installed and rolled out at the Dareda Kati dispensary in anticipation of the government reporting requirement for the health center. The Dareda Kati dispensary handled all services in one building. The new health center now has a dedicated ward for maternity and a dedicated building for outpatient services. Additional buildings will eventually include a new building for overnight patients, a pediatric, obstetrics, and family planning building, a laboratory, and a mortuary.
This project moved the core IT system from the old dispensary to the new outpatient building. In conjunction with government and medical staff, we planned and executed the wiring and location of data points and movement of the system. We added several more data points in the outpatient building in anticipation of adding more medical staff. This has all been achieved without any data loss.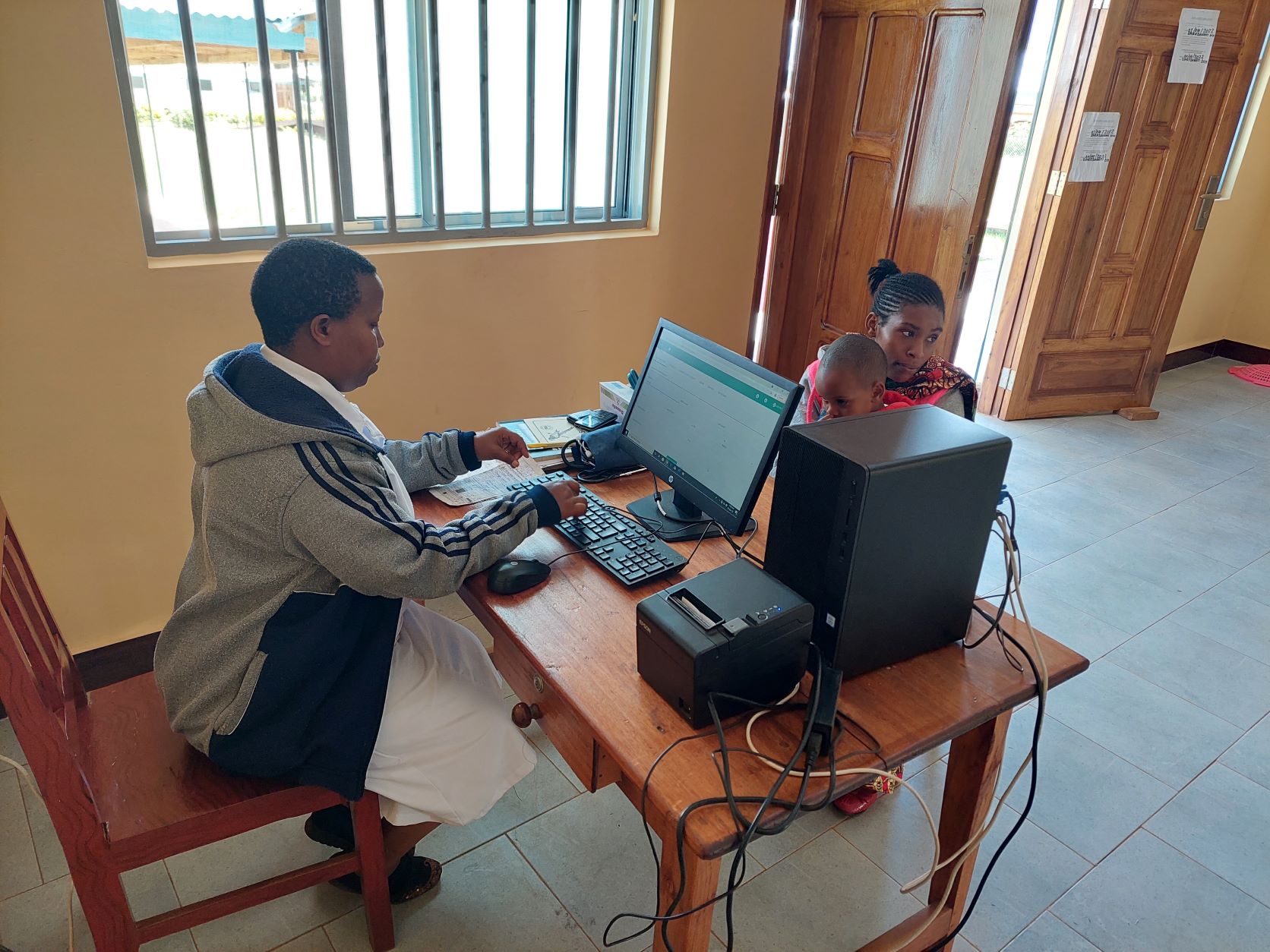 The IT system is used to track patient data and history, eliminate most manual journaling for patient tracking, record lab and medicine usage, manage medication inventory, simplify work for doctors and nurses, facilitate healthcare initiative planning and tracking, and automate reporting for the government as opposed to journals.
Update May 2023: The IT system was further expanded into the laboratory in May 2023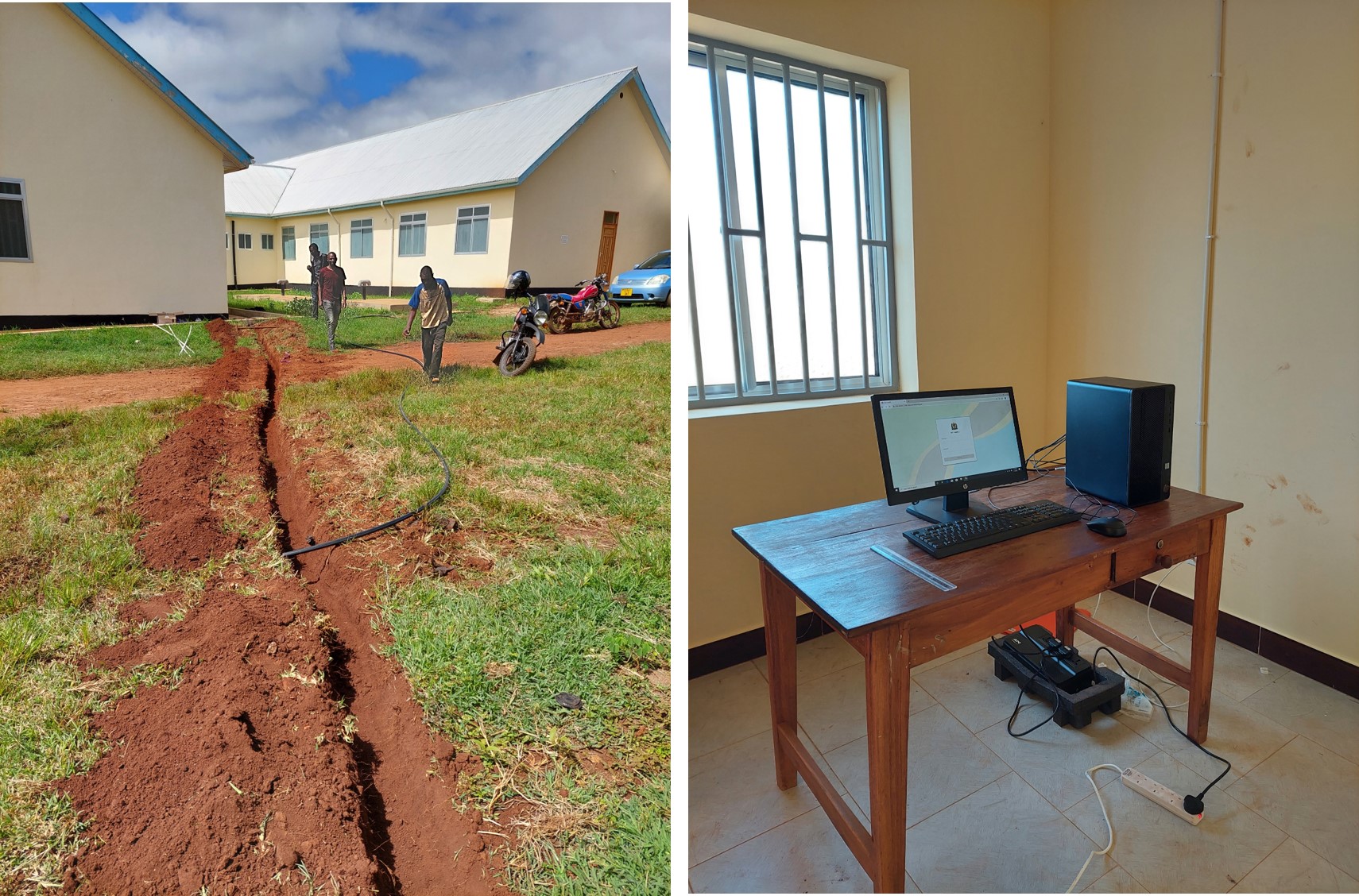 Benefits:
Reduced wait times for registration, medication dispensing, and cash receipts

Improved trust from patients who receive a paper receipt for payments

Improved privacy and confidentiality of all patients

Improved access to patient history to improve diagnosis and treatment

Improved inventory management of medications

Increased revenue from visits, prescription medication, and labs

Improved data for planning and analysis of healthcare interventions

Simplified reporting to the government