Status:
Completed
Completed On:
Jan 2022
Start Date:
Oct 2021
Cost:
$36,584.41
Attract and retain quality medical staff
As part of our Phase 2 Health Program goal to retain high quality staff, we are building housing to attract and retain skilled doctors and nurses for the Gajal Dispensary. Most medical staff take their training in large cities and become accustomed to conveniences like running water and electricity. Most houses, however, in Ayalagaya are made of sticks and mud with straw roofs, no running water, and no electricity.
Medical housing for the Gajal dispensary will consist of a 3 bedroom house with kitchen, bathroom, and laundry surrounding an interior courtyard. Running water and electricity are included as is on site waste management. The house is built near the dispensary to enable off hours access to professionals.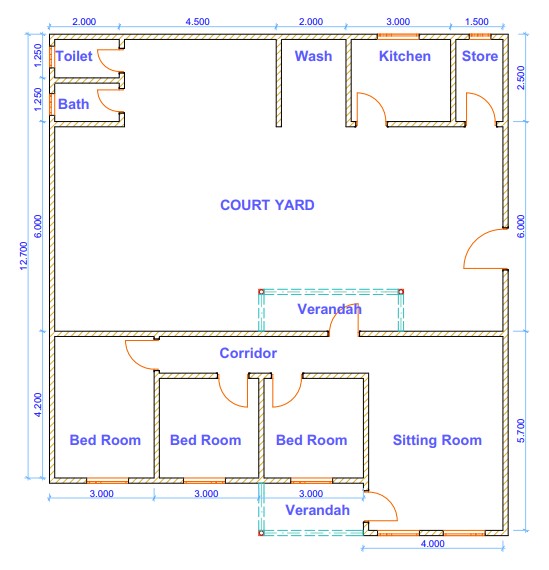 The local community dug the foundation, provided all material and labor to build the foundation, and provided all the bricks for the construction.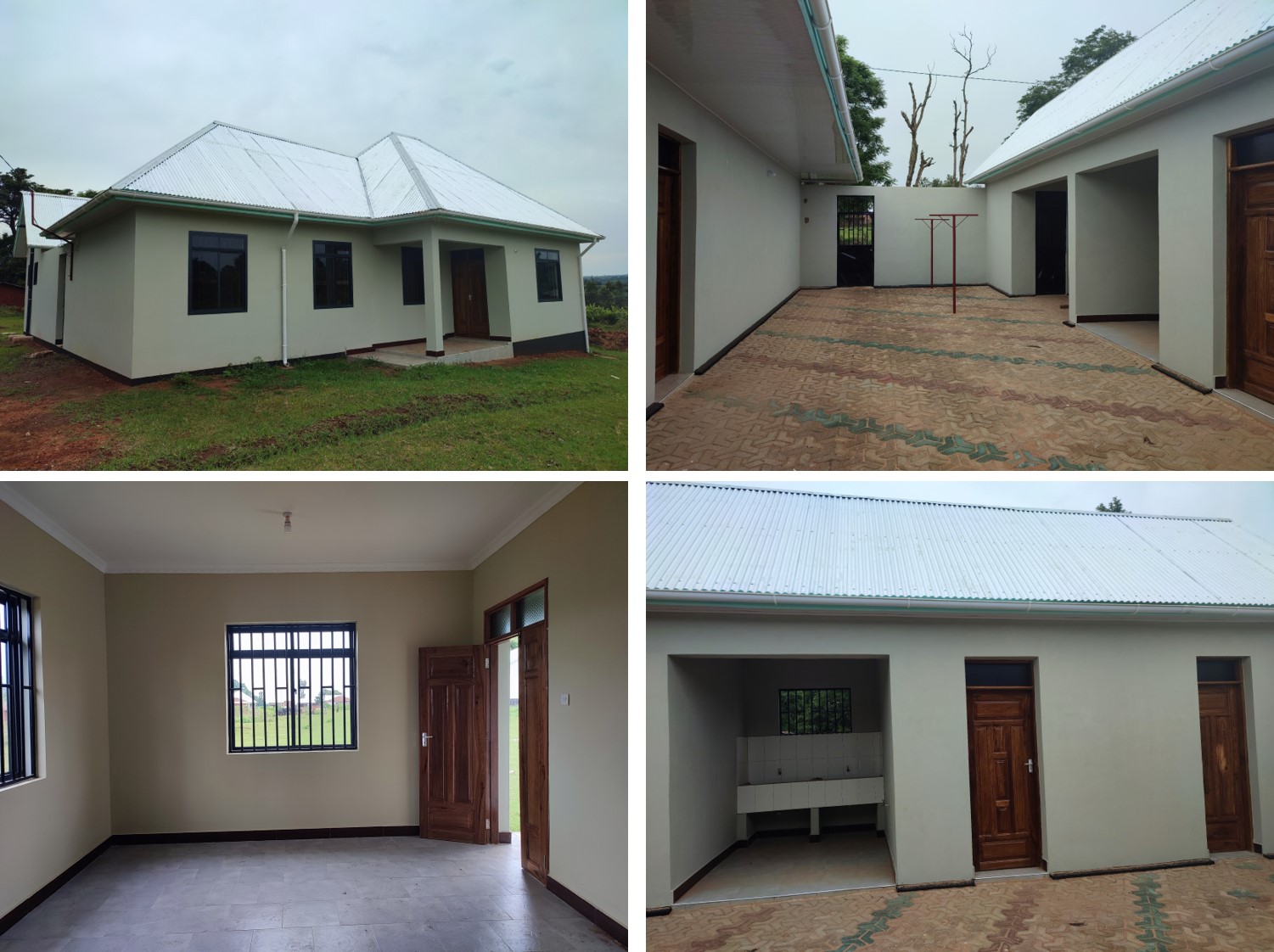 Cost breakdown:
Karimu - $31,517.75
Community - $5,066.66
Expected benefits:
Attract and retain highly qualified doctors and nurses
Higher quality medical services
Improved access to healthcare during off hours
Learn more about the Karimu Health Program.