Status:
Ongoing
Start Date:
Sep 2021
Cost:
$2000
Increase Syphilis Testing and Treatment
Mother-to-child transmission of syphilis remains a leading cause of neonatal death and stillbirth, disproportionately affecting women in low-resource settings where syphilis prevalence rates are high and testing rates low. A 2002 study analyzed the births for 22,180 women in Tanzania. 8,456 (83.2%) had been screened for syphilis prenatally. Of those unscreened prenatally who were screened at admission for delivery, 126 RPR-positive and 254 RPR-negative women underwent complete syphilis serologic testing and were recruited into the study. The resultant births showed that 51% of stillbirths, 24% of preterm live births, and 17% of all adverse pregnancy outcomes were attributable to maternal syphilis. Furthermore, without treatment, syphilis can severely damage the heart, brain or other organs, and can be life-threatening.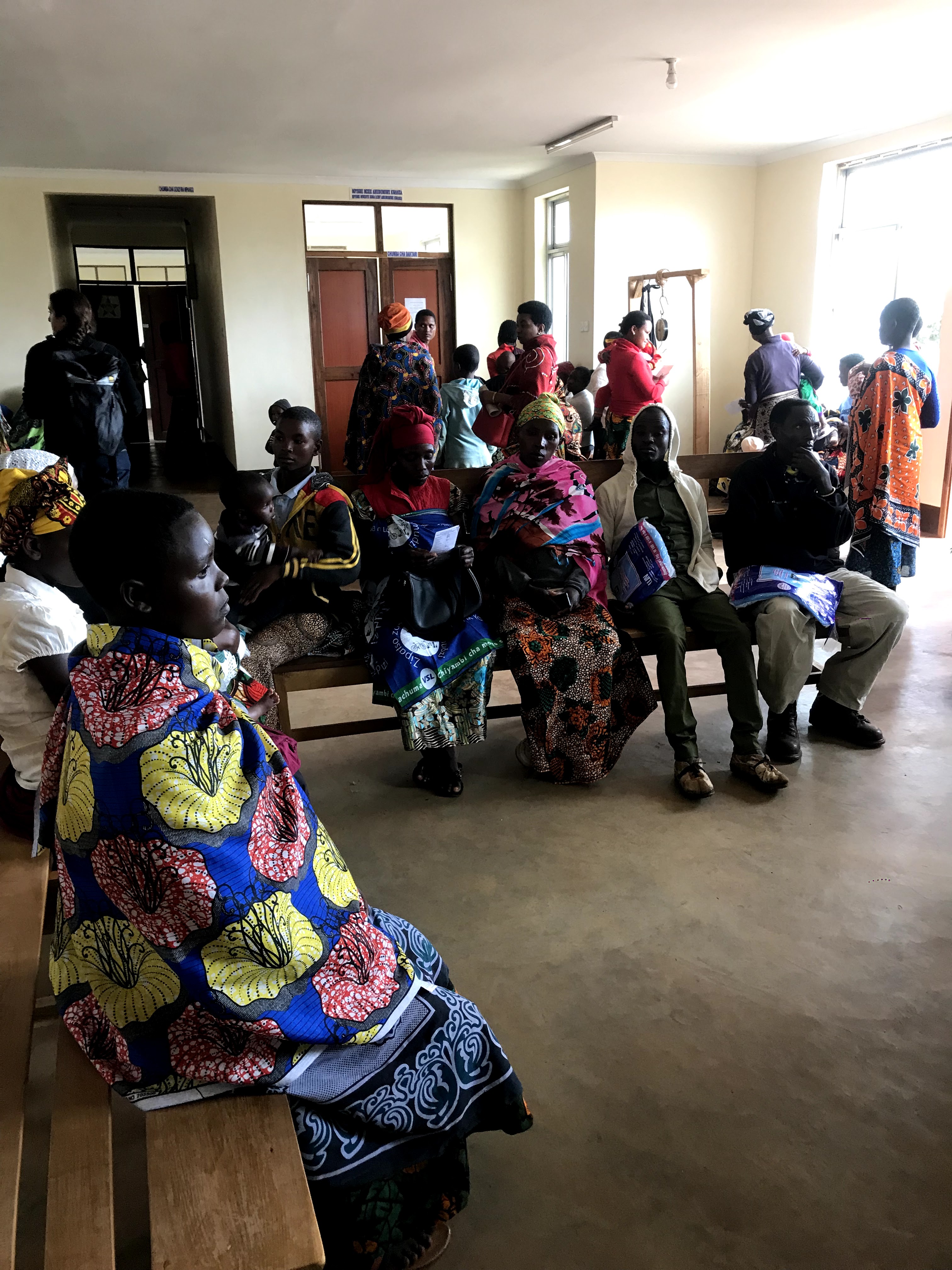 Today we are observing 2 problems:
Most dispensaries focus on testing pregnant women only and are only requesting enough test kits from the government for pregnant women. If the expecting mother tests negative, her partner is not tested. However, the partner may be positive and infect the mother after her negative test which then goes undetected. It is highly likely that cases of syphilis are not being identified nor treated and the community may be experiencing preterm births or stillbirths or other health complications as a result of undiagnosed syphilis.

Since dispensaries are focused only on maternal testing, there is a shortfall of test kits to test all those who should be tested. Given government resource constraints, it will take time to ramp up what the government can provide.
We want to increase testing so that all appropriate clients (pregnant women, their partners, and other symptomatic patients or those requesting testing) can receive tests. This project will:
Support the dispensaries to test all partners of expectant mothers.

Increase requests from the dispensaries to the government for the required number of test kits.

Provide additional test kits funded by Karimu for a ramp up period until steady state can be reached where the government provides sufficient test kits. We anticipate that this will take 2-3 years.


Tanzania provides treatment for syphilis and sufficient medication is available for treating patients testing positive.
Karimu will be tracking
Pregnancy testing - the number of pregnant women tested, partners tested and test results.

Voluntarily testing - the number of male versus female patients tested and test results.

Source of test kits - kits funded by the government versus those funded by Karimu.
The project will be complete when every pregnant woman and her partner are tested routinely and the government is able to provide all the kits needed.
December 2022 Update: Since additional kits have been made available pregnant mother and partner testing is tracking almost 1:1. In both Ayalagaya and Arri wards we saw an increase in positive cases detected (20 and 184 respectively), presumably due to the increased availability of kits. In 2022, Karimu provided 25% of the kits in Ayalagaya Ward and 57% in Arri Ward. More detail can be seen on the Karimu Health Dashboard.
Benefits:
Better birth outcomes

Better health outcomes
Cost:
Karimu: $2000
Government will increase test kits to meet the need
Learn more about Karimu Health Program .