Status:
Completed
Completed On:
Dec 2022
Start Date:
Apr 2021
Cost:
$10,112.84
Health Survey - Ayalagaya
Understand the real-life health, nutrition, and sanitation conditions in the ward.
Malnutrition and health issues hinder the development potential of the population in the Ayalagaya and Arri wards in Tanzania. In order to deploy a large series of health interventions, we need to have a good understanding of the current health status of the whole population. This baseline will be used to tailor the interventions and measure their impact.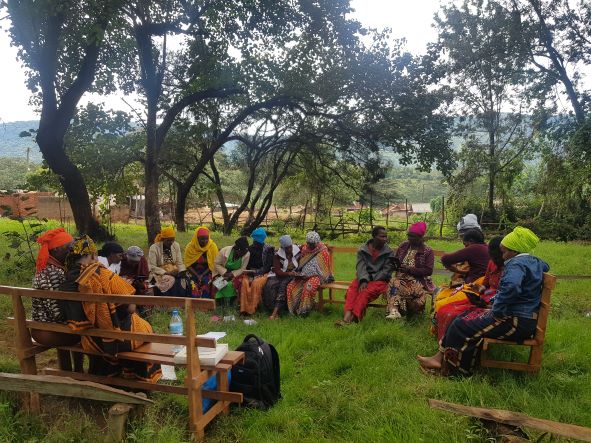 The field work in Ayalagaya took 10 days for 16 surveyors, starting the door to door surveys on 10/09/21 and finishing them on 11/08/21. In order to increase productivity and accuracy, Karimu hired local midwives as they are well known and respected by the community. This was relevant given the personal nature of the questions. They used tablets running survey software in Swahili language to collect the data.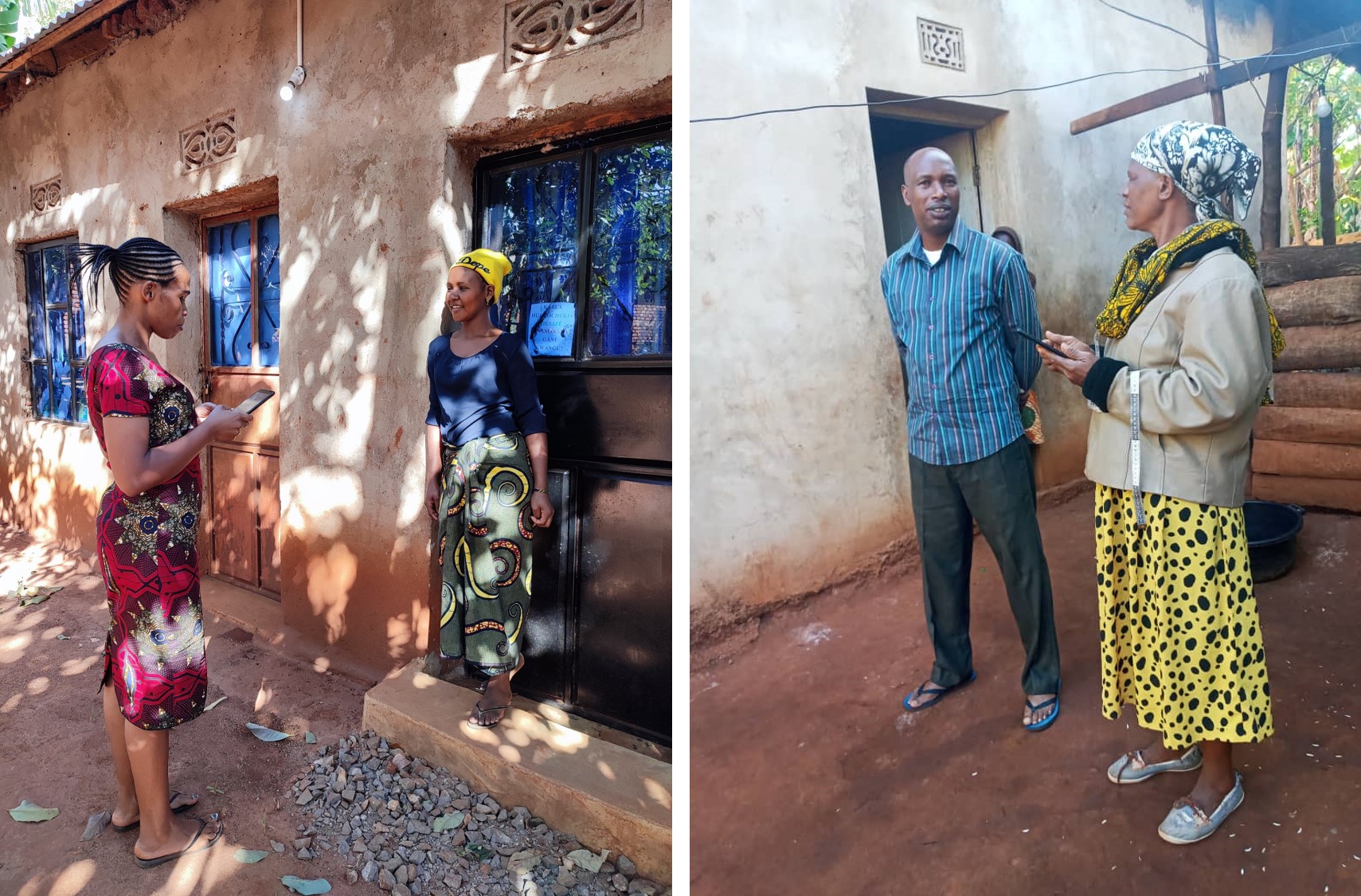 Data cleansing, validation, and analysis post-survey have taken a whole year. Here are the general demographics:
2,346 households with a population of 10,806 (average 4.6 persons per household).
46% of the population is under 20 years of age and only 17% are 50 or older.
73% of households have a male as head of household
95% of them belong to the Iraqw tribe
93% are Christian
86% own their houses
57% of heads of households are married and 10% are living together.
25% own some transportation: 14% have a bicycle, 11% a motorcycle, 5% an animal-drawn cart, and 1% a car or truck.
20% own a home appliance: 12% an iron, 10% a TV, 6% a sewing machine, and 5% each computer, radio, or refrigerator.
73% of heads of household, and 34% of the total population, own a mobile phone.
The average time to walk to a public water source is now less than 15 minutes.
53% of households cook their meals on open fires inside the house, and 43% on open fires outside the house.
44% of households dispose of their garbage in open pits, 34% compost it, 18% dump it anywhere, and 5% throw it in public containers.
Here are the key findings specifically regarding health:
There is very minimal acute malnutrition in Ayalagaya ward (~0.5%). A few cases were identified during the survey and treated. No specific intervention on malnutrition is needed in this ward at this point.
62% of children 6 months or older and up to 5 years old received vitamin A during the previous 6 months. Vitamin A is vital to child health and immune function. This is a recognized problem in Tanzania and area warrants further study to understand how to increase Vitamin A supplementation.
14% of the children up to 5 years old received Zinc supplement capsules during the previous 6 months. We are investigating whether an action is required in this area.
80% of children up to 5 years old slept under an insecticide-treated bed-net (ITN) on the previous night. The rate of malaria in the region is low, only 1%. In addition, the government has a program that gives nets to all pregnant women on their first visit to a clinic, to every child who has been diagnosed with malaria and admitted to the hospital, and to elders over 60. No further action is needed.

Childhood vaccination rates for children up to 5 years old are very good. It was suggested that we might test for immunity as the vaccine quality may be impacted by poor transportation or storage. The priority will be weighed against other contending interventions.


Sanitation issues due to unsanitary latrines are common. While there has been a governmental focus on assuring families have sanitary latrines and 98% of households have a pit latrine, this has not had the desired results healthwise. Most critically, latrines are too shallow and during the rainy season, the water table rises and the latrines overflow. Karimu has started to define a project for 2023 on how to improve home latrines in this region.
We achieved our goals of
Full survey coverage of all households in Ayalagaya
100% of survey response rate
Validation of a repeatable process for follow-up surveys
We hope to be running this survey in the Arri ward during 2023, pending funding.
Benefits:
Understand the health needs of the local community in a granular fashion.
Guide the plans for the deployment of health interventions.
Enable measurement of health intervention impact on the health levels of the local community after deployment against the current baseline.
Cost:
Learn more about the Karimu Health Program .