Status:
Completed
Completed On:
Nov 2016
Start Date:
Jan 2016
Cost:
$67,000
Construction of Dareda Kati Health Clinic
Maternal and infant mortality rates that in Tanzania are, respectively, 28 and seven times higher than in the United States
Construction of a large, modern maternity clinic in order to reduce the maternal and infant mortality rates as well as to improve the overall health of the population. This replaces the former Dareda Kati Dispensary that was much smaller than a typical U.S. house—so that the waiting "room" for patients was the outdoors, in every kind of weather, and where the scale to measure infant weight had to be hung from a tree.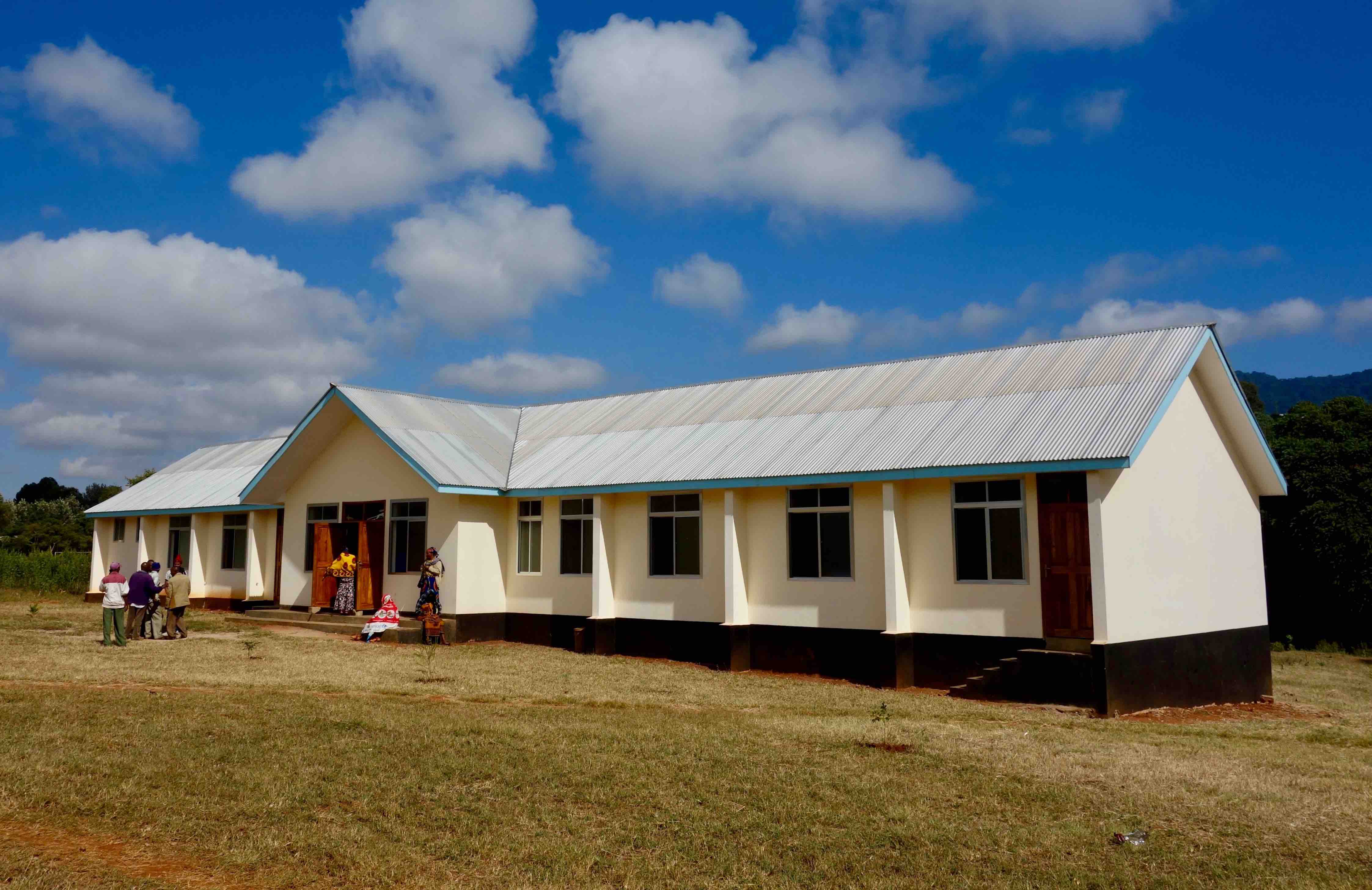 Because obtaining treatment at the former dispensary was often challenging, many mothers preferred to give birth in unsanitary conditions in their homes, either unattended or attended only by a midwife with no doctor present.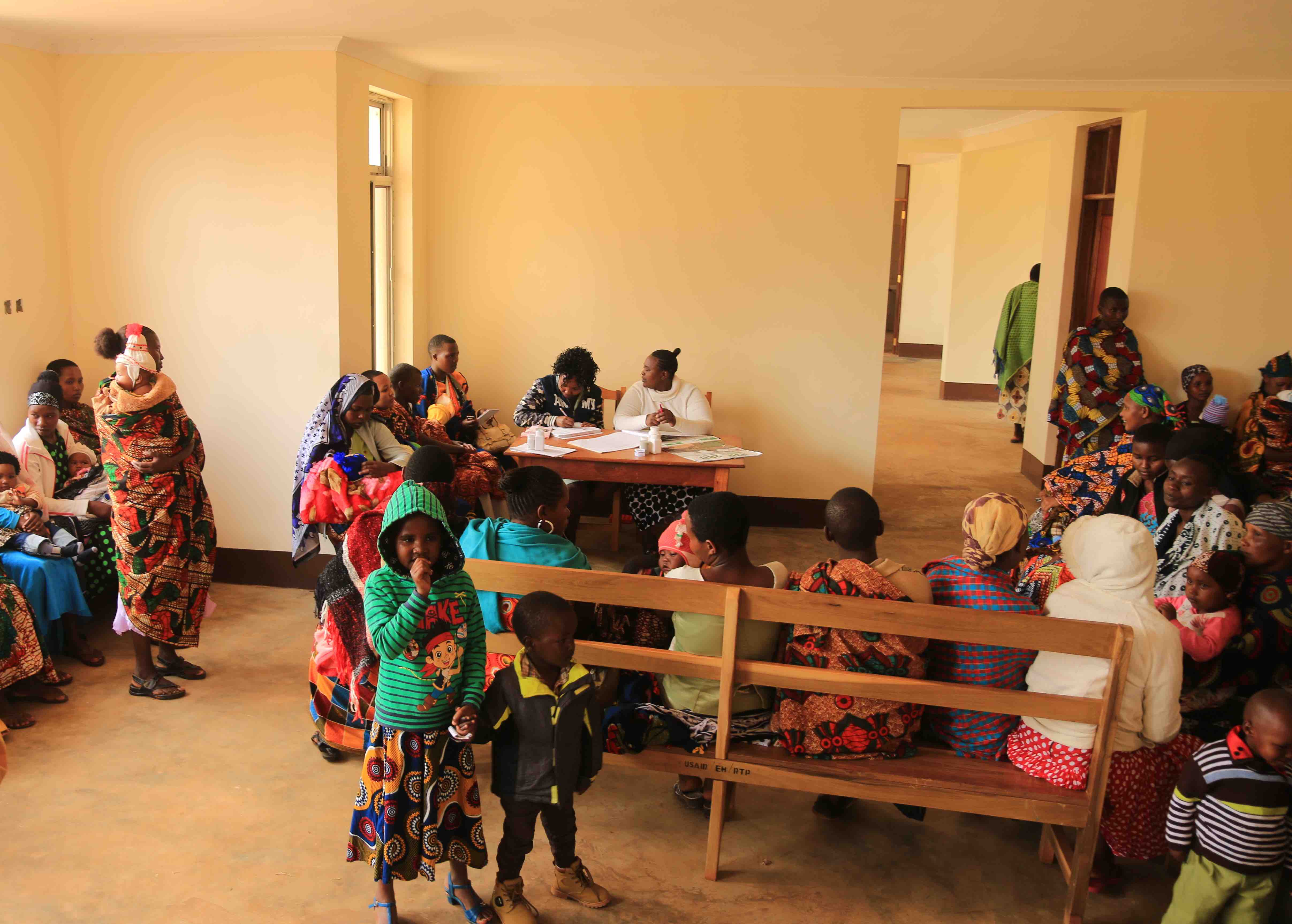 Additionally, Karimu's partnership with the Tanzanian regional government has enabled what had been planned as simply a maternity clinic to satisfy many of the local population's general health needs: for treatment of HIV/AIDS and other diseases, for family planning, for vaccinations, and more. Since the beginning of 2018, the Dareda Kati Health Clinic has been operating in its entirety with a full-time doctor and several nurses. Consultation with a doctor or nurse is free. Also free is the medicine for pregnant women, children and elders. Other adults need to pay for medicine and exams.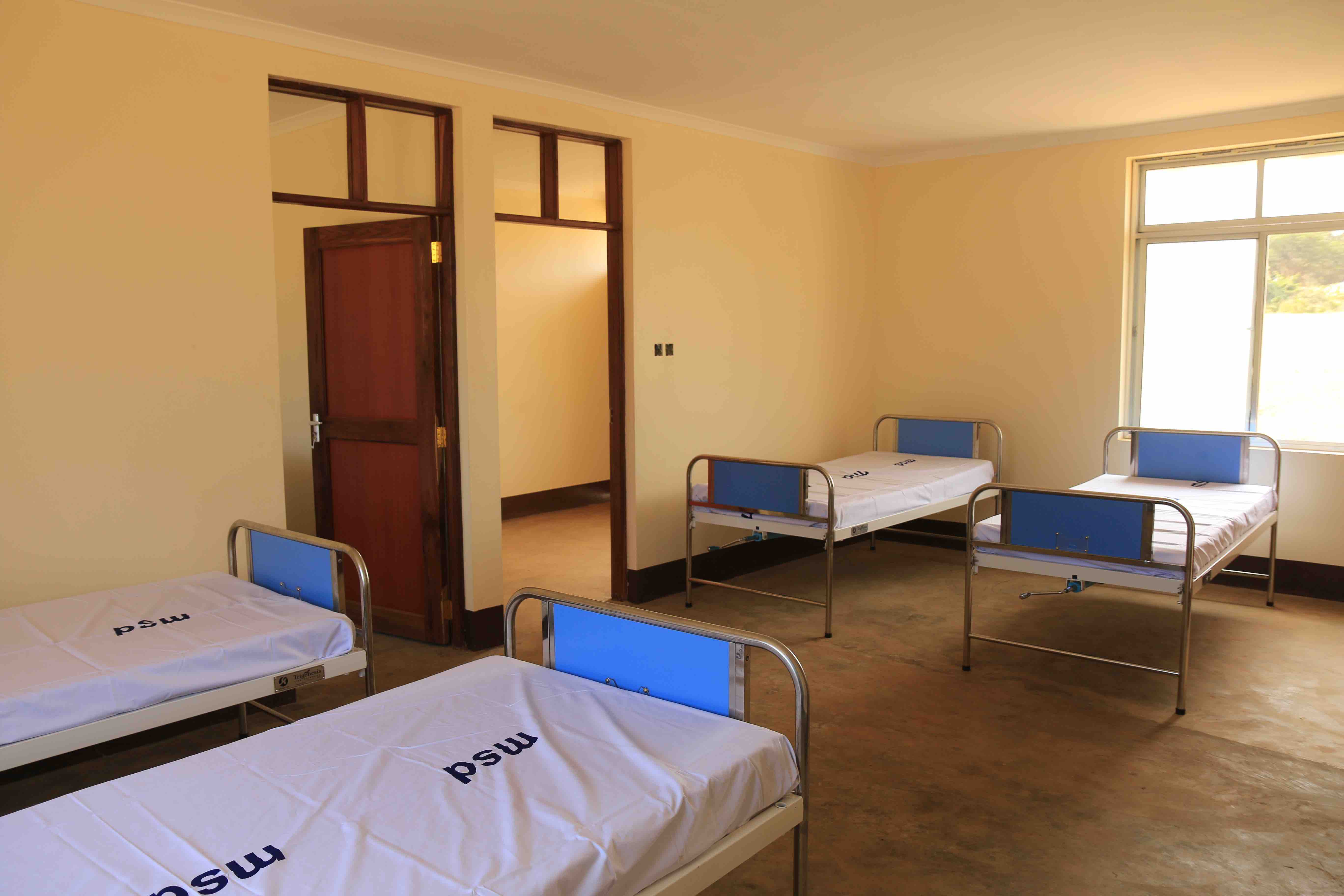 Benefits:
Many fewer maternal and infant deaths during childbirth

Many fewer long-lasting health problems for mothers and infants who survive childbirth

Improved health throughout surrounding villages
Learn more about Karimu Health Program .