Status:
Completed
Completed On:
Mar 2023
Start Date:
Mar 2023
Cost:
$9,220.62
New Stoves for Dareda Mission School
A Karimu Social Fund Project
Dareda Mission, both a secondary and high school, has been one of the best schools in the country for many, many years. It used to be the school to which all children from Ayalagaya used to go for secondary school before Ayalagaya Secondary was built and to high school prior to recently completing the Ayalagaya High School. Ayalagaya Secondary just passed Dareda Mission Secondary in student performance for the first time (which we celebrate). However, we are also observing that the Dareda Mission school infrastructure is deteriorating due to lack of government funds. In consultation with the head of education for the ward, we are helping to provide their top priority need - stoves for the kitchen.
As a high school, students are required to live on campus and thus they receive three meals a day there. Without working stoves, the school simply cannot operate. These stoves were over 20 years old and were basically disintegrating!
Karimu agreed to purchase 3 stoves of 400 liters and 1 of 200 liters.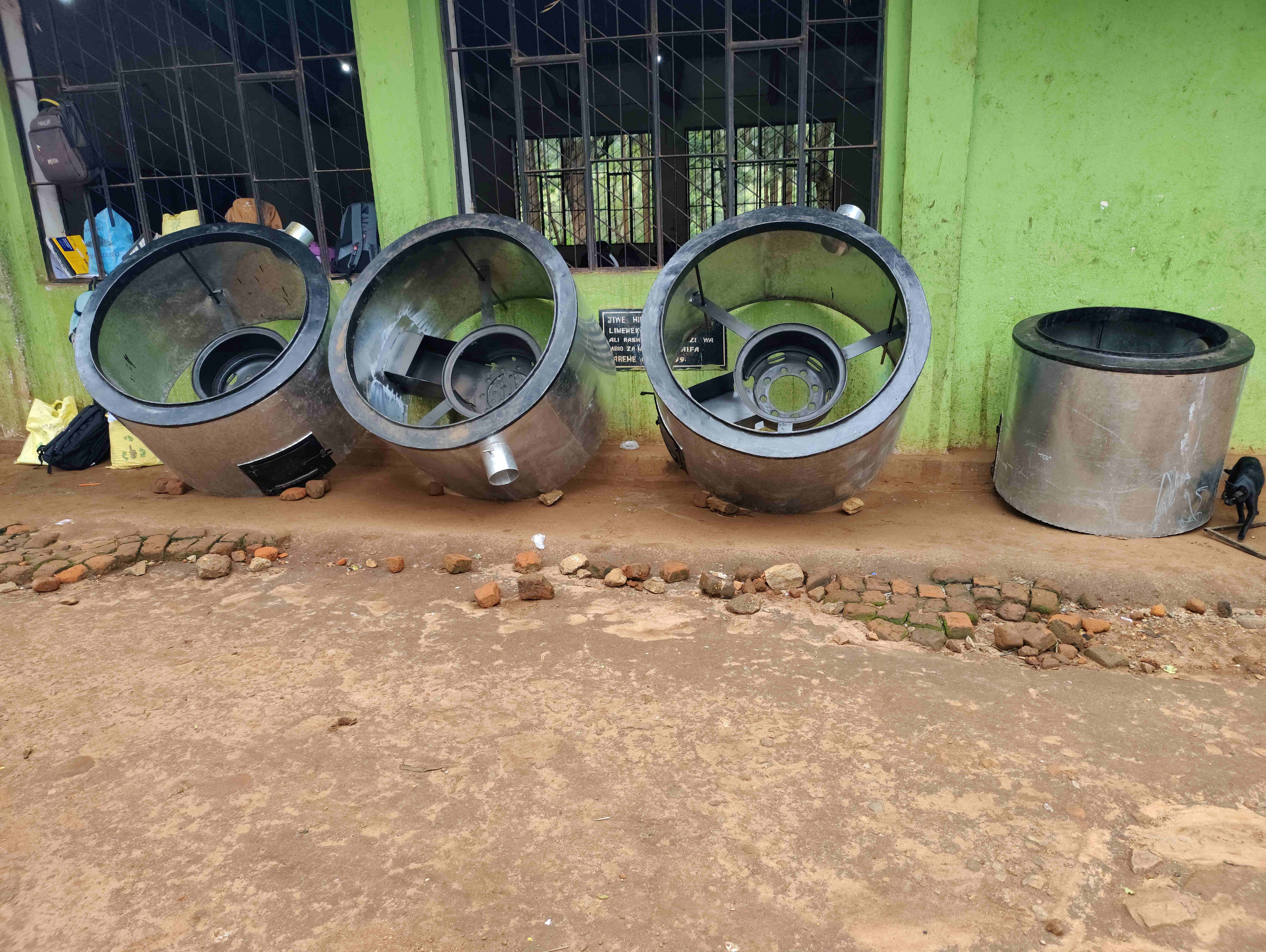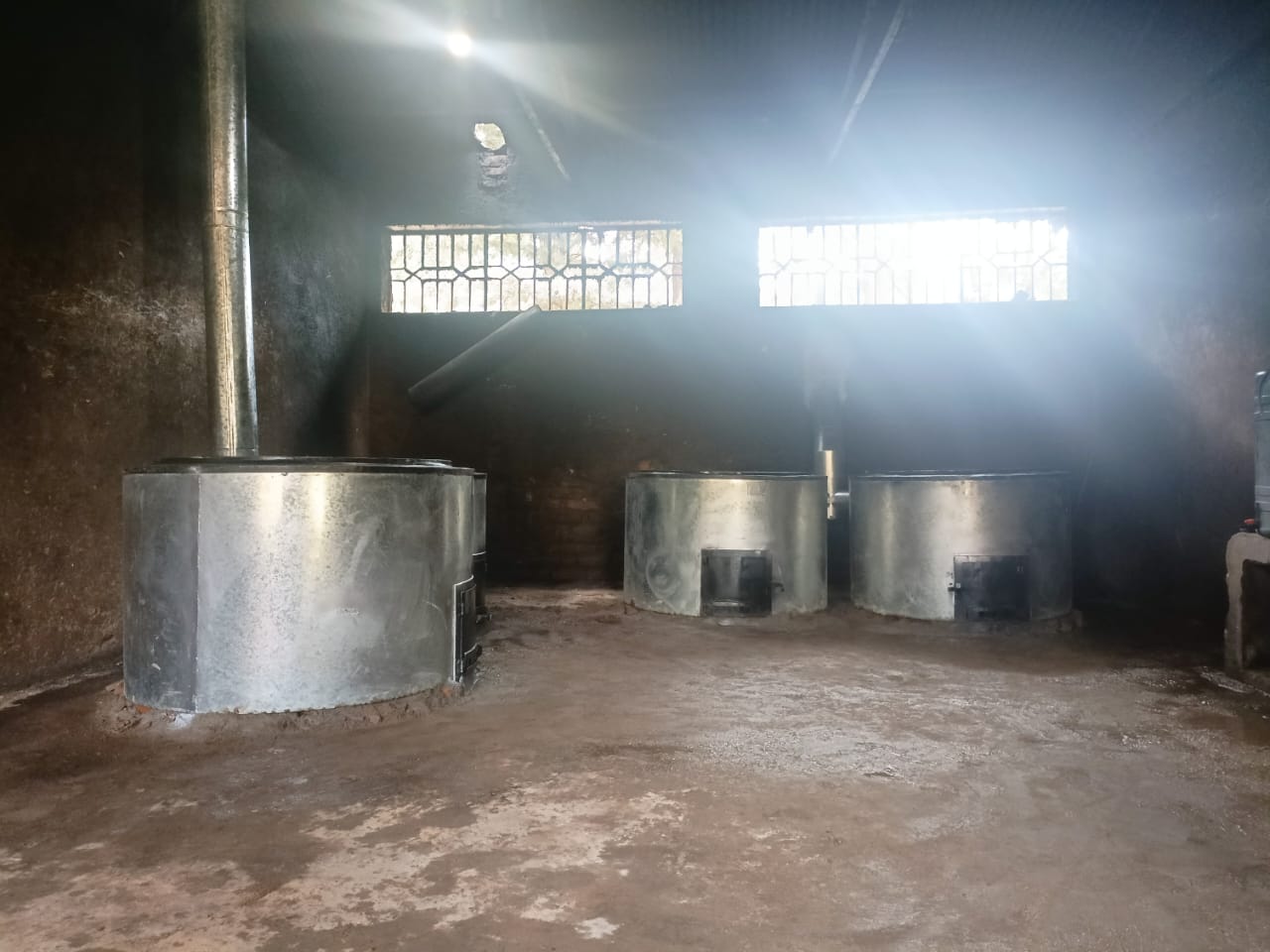 Benefits:
Keeping the school open

Fueling students for learning
Cost: