Status:
Completed
Completed On:
Jan 2022
Start Date:
Oct 2021
Cost:
$20,122.41
Provide safer electricity management for Ayalagaya school campus
Over time, Karimu has provided electrical power for various projects on the Ayalagaya school campus. In general, these have been one-off efforts installing a solar panel for lighting, bringing electricity to bathrooms or various classrooms. As the campus has expanded, particularly the expansions for the hostels and high school, requiring significantly more power to support equipment in the labs, copy machines, etc., a comprehensive electrical system is needed to provide greater safety and power management for the site.
Karimu has built a power house from which all power to school facilities (excluding teachers' houses) will be controlled. This project covers the construction of the power house with all circuits under a lock, primary on/off switch, circuit breaker panel, breakers and grounding, trenching for cables, and underground cabling from all school buildings to the power house.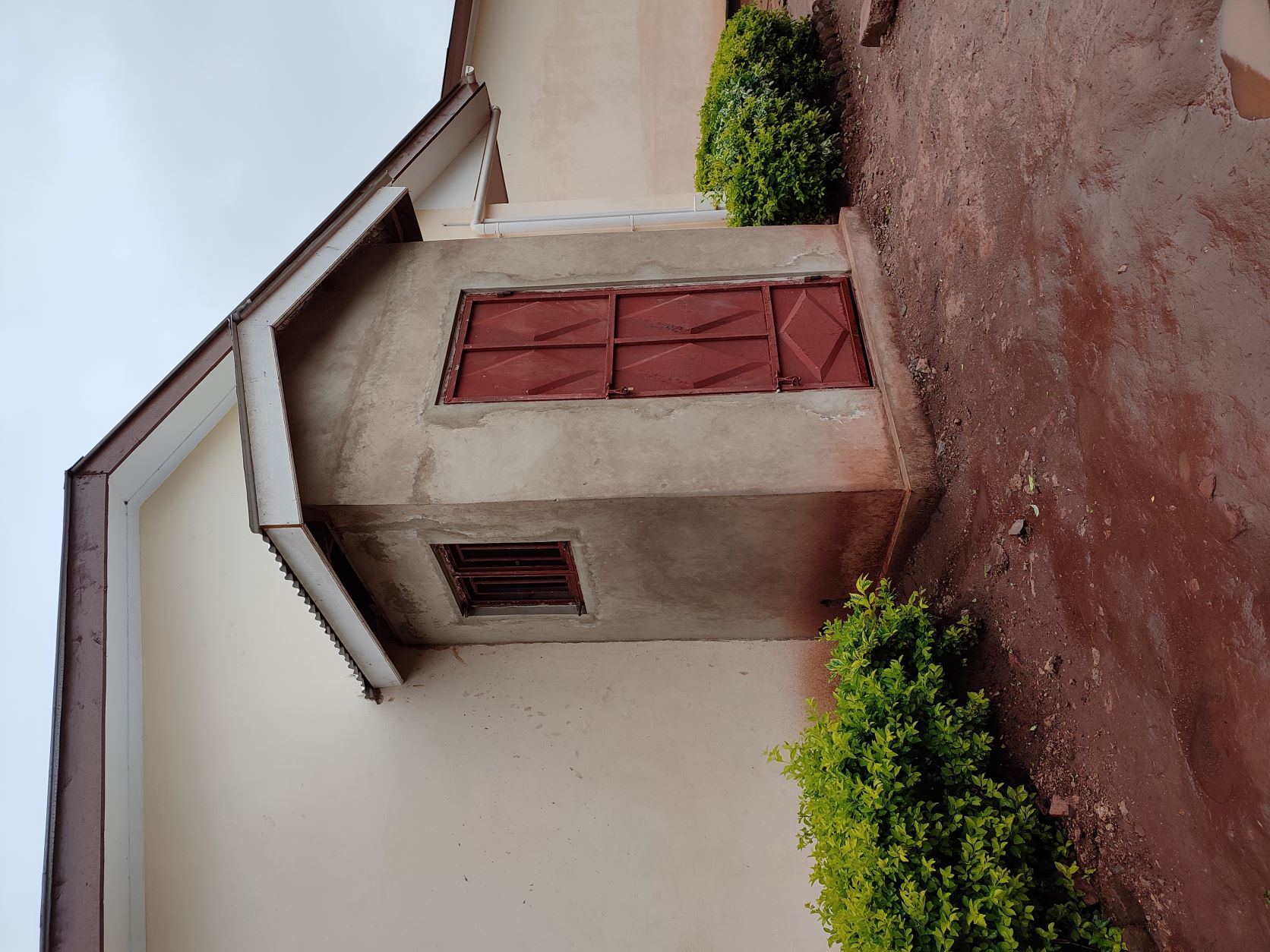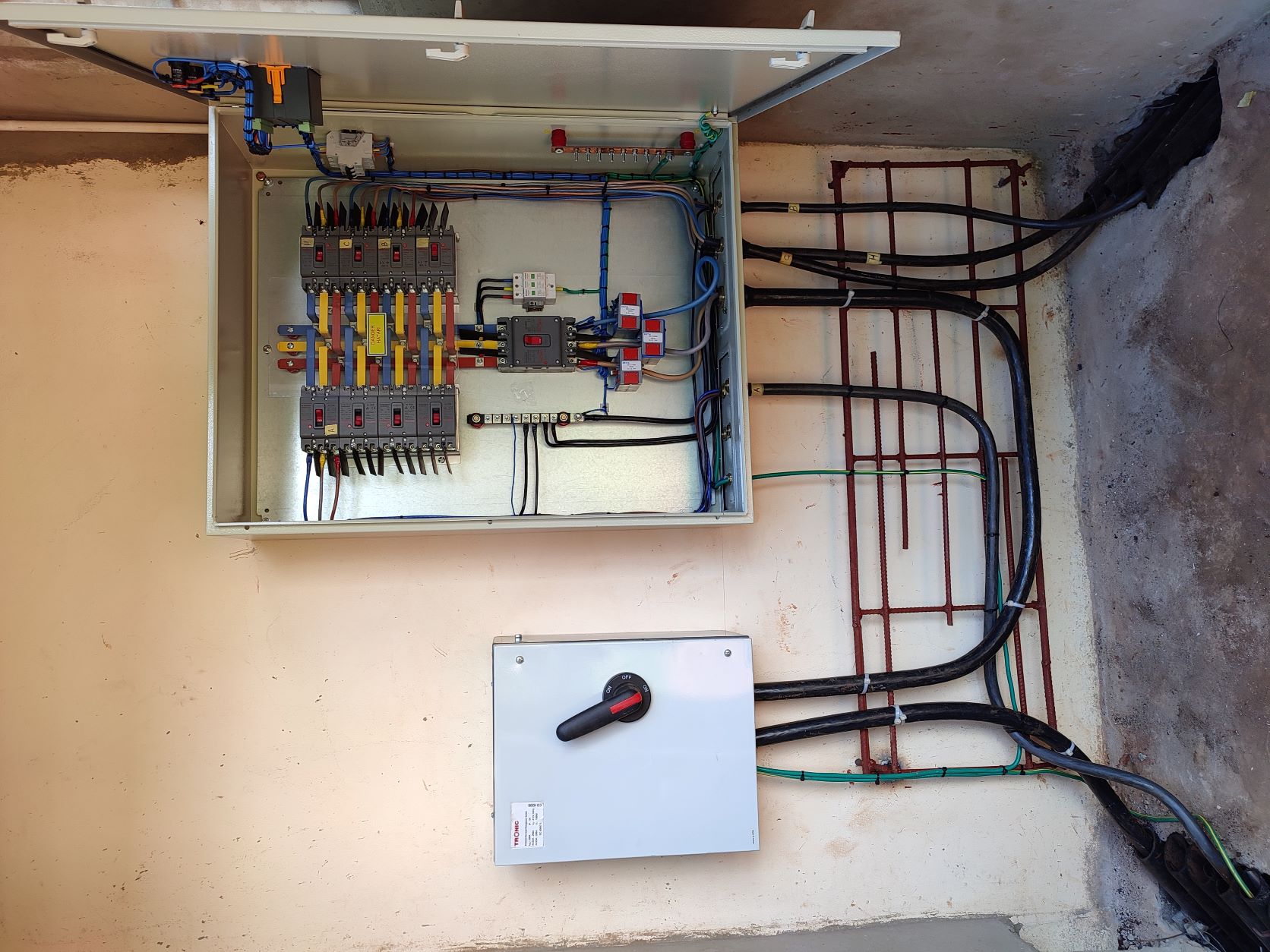 Benefits:
Centralized power management
Increased safety for students
Cost: Karimu: $20,122.41