Categories:
Health and Sanitation

Training
Status:
Completed
Completed On:
Sep 2021
Start Date:
Aug 2021
Cost:
$2000
Expanding TB Testing and Treatment
Assist government with the tuberculosis campaign
According to the World Health Organization, the United Republic of Tanzania is one of the 30 countries with the highest burden of tuberculosis (TB) in the world . 142,000 people (253 per 100,000 population) fell ill with TB in 2018, of whom 40,000 (28%) were people living with HIV. However, only 75,828 people with TB were notified overall, leaving 47% of people still unreached by the national TB services. Educating the population in rural areas about TB and, particularly, ensuring they come to a health clinic to be tested continues to be a major challenge.
The Babati District, as part of its TB campaign, reached out to Karimu to assist in the outreach efforts. The Dareda Kati dispensary in Ayalagaya is one of 3 TB clinics in the district serving not only Ayalagya and Arri, but also neighboring wards. Karimu worked with the government and the local dispensaries to develop educational posters, create an audio recording, print flyers, and develop video content about TB symptoms, testing, and treatment that would drive symptomatic residents to the clinic for testing. Posters were hung at all dispensaries, village offices, schools and popular stores in the area.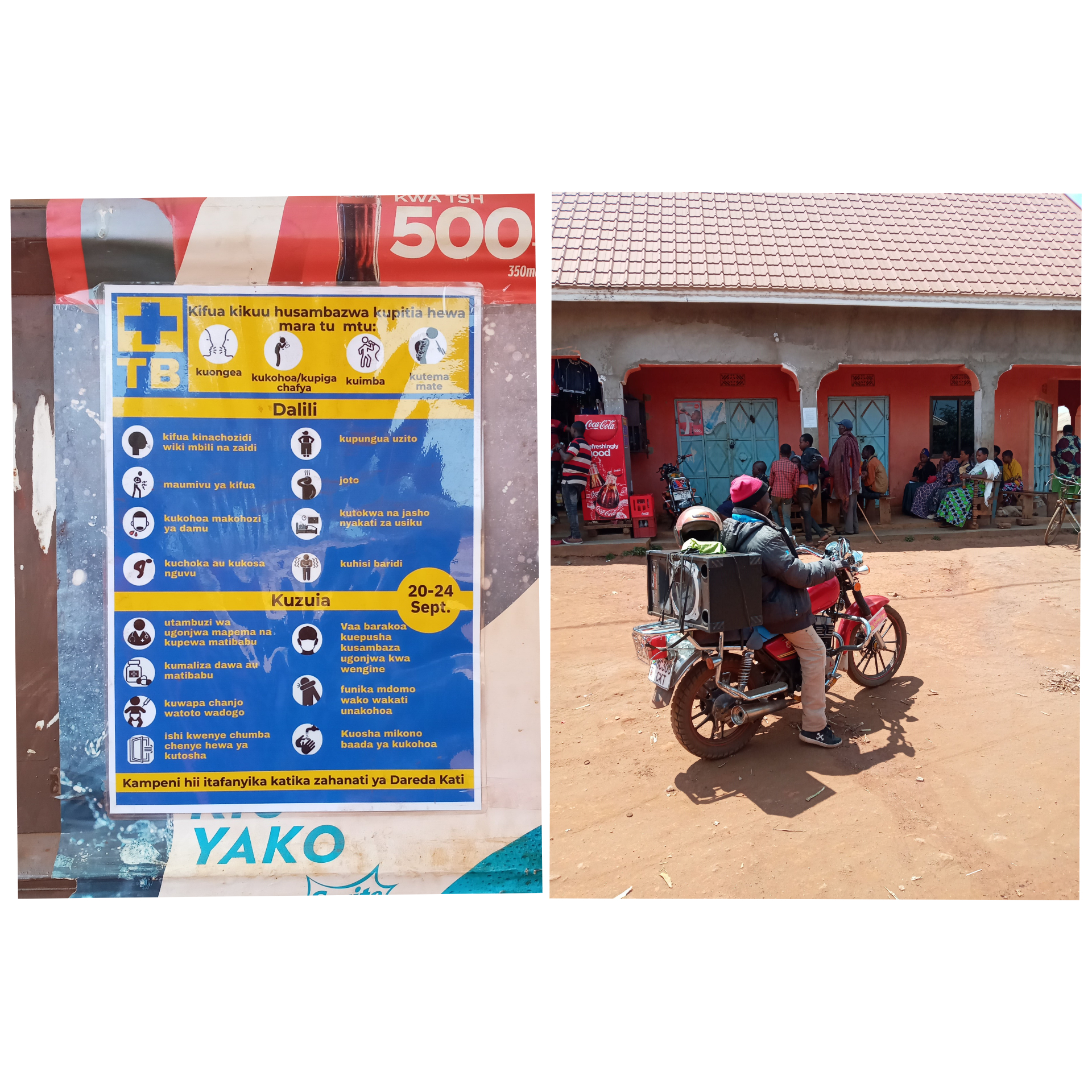 Motorcycles playing audio recordings covered the entirety of Ayalagaya and Arri ward plus nearby villages and areas served by the Dareda Kati dispensary in Maskta, Endasaki, Duru Madunga, Magugu, and Signio wards over 7 days. Video content was included in the TV education that plays in the waiting rooms at Dareda Kati and Gajal dispensaries. Flyers and education were given to every student in Arri and Ayalagaya to take home on the day the campaign started.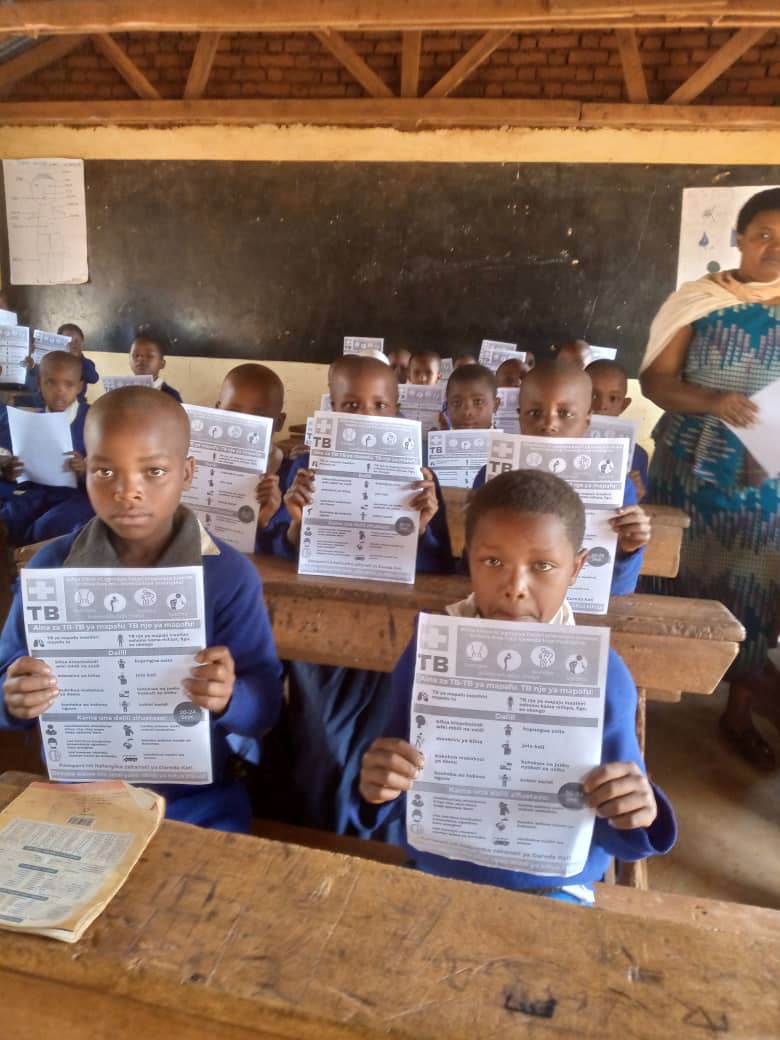 The district TB coordinator working with Karimu staff and medical staff was on hand for the full week of the campaign and provided education to those waiting for testing.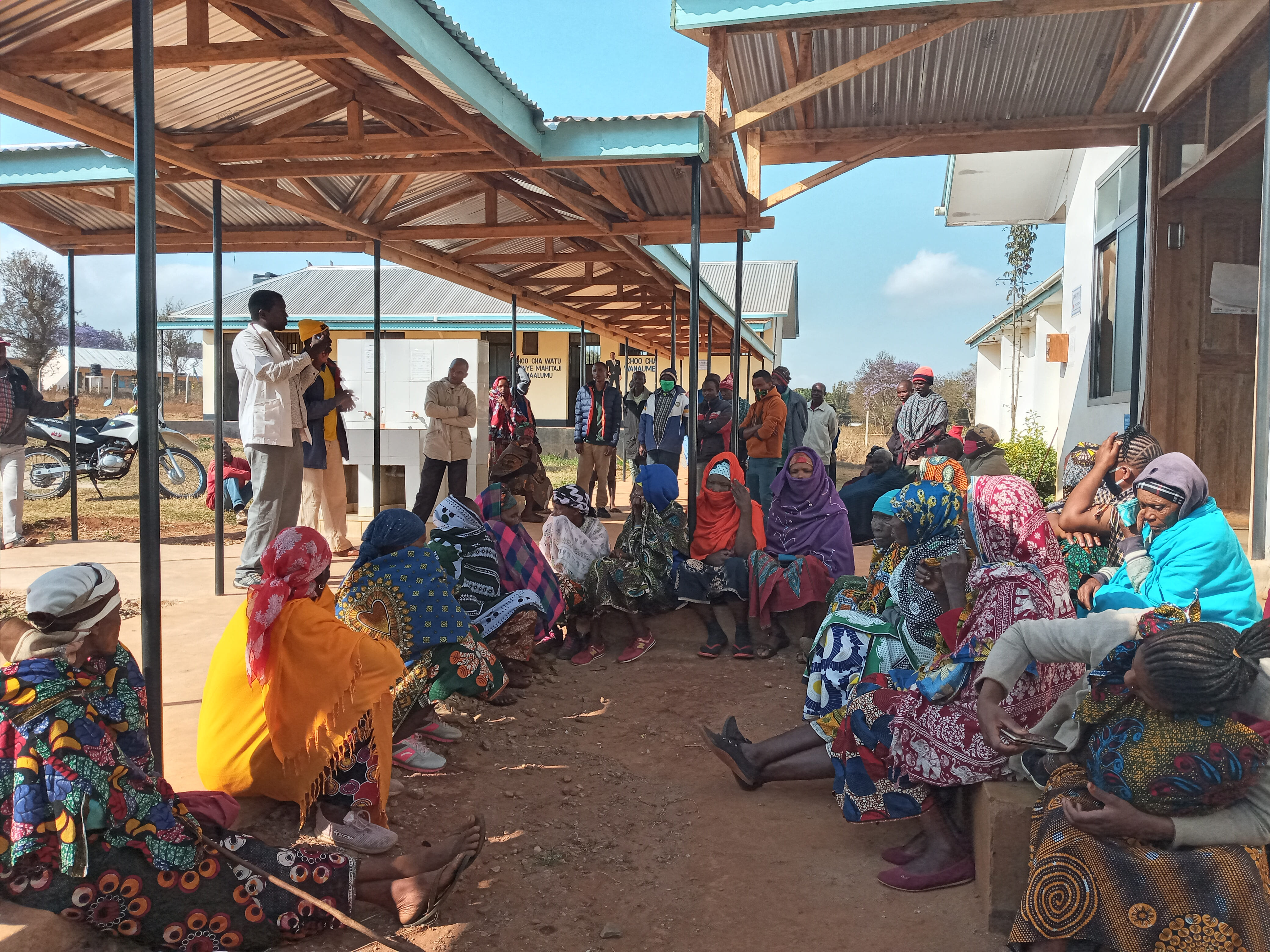 We are very happy with the community response with many, many people coming in for testing.
The government provides all the testing kits needed for the campaign.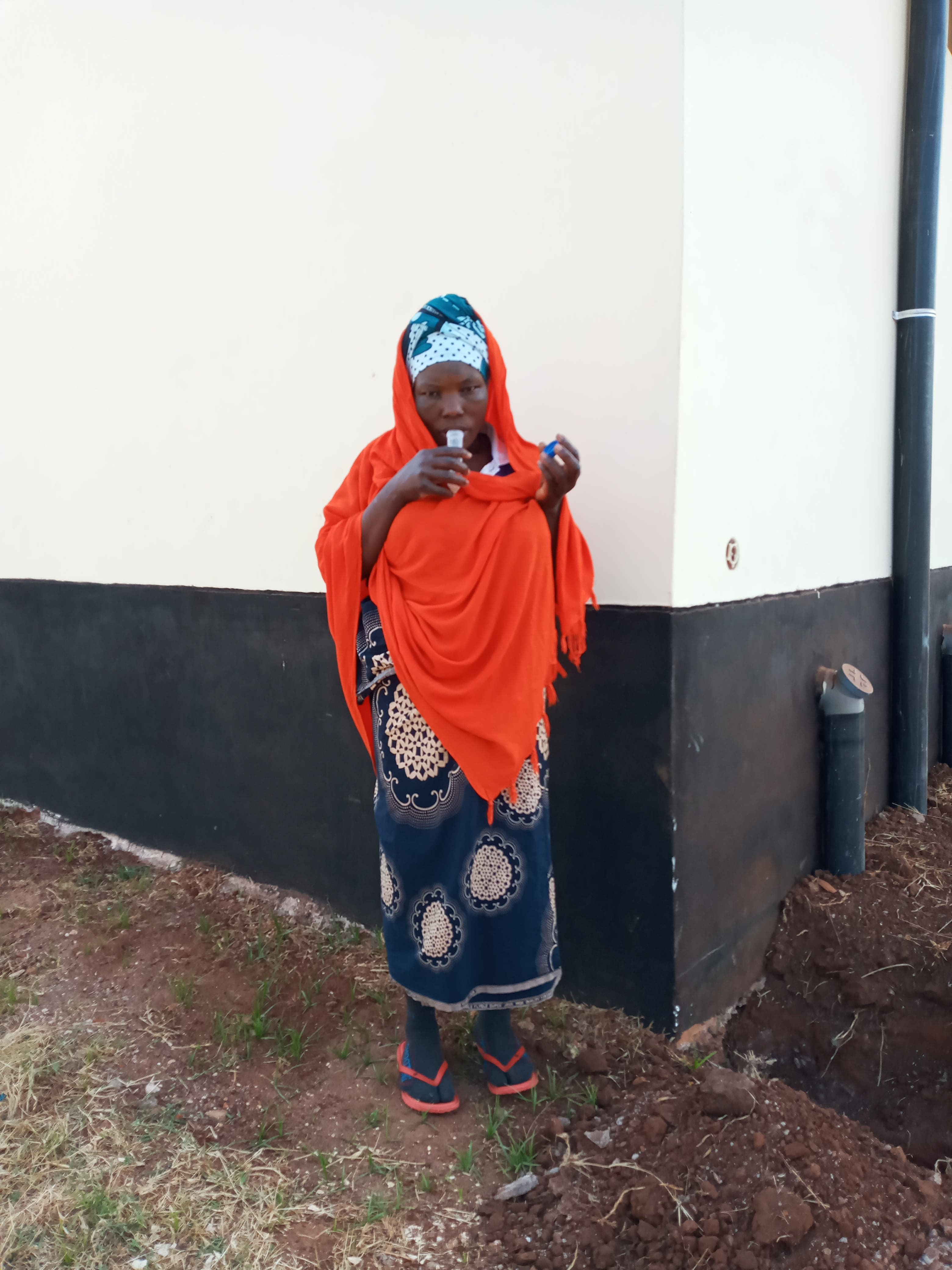 Karimu will assess the effectiveness of the campaign based on increased TB testing rates at the Dareda Kati clinic and percent positivity.
Benefits:
Increase testing and treatment of symptomatic people

Reduce TB in the district
Cost: $2000
Government provided all TB testing kits and medical staff for testing