Categories:
Income

Infrastructure
Education
Health and Sanitation

Toilets
Hygiene
Status:
Completed
Completed On:
Oct 2018
Start Date:
Jan 2018
Cost:
$26,359
Bathrooms and Washing Sink at Haysam Primary School
School threatened to close by the government due to poor sanitary conditions.
At Haysam Primary School, toilets were dry holes in the ground. Children used to clean themselves with sand or by wiping their hands on the grass, and they spreaded diseases when they return to class. In late 2017, the government threatened to close the school due to its unsanitary conditions and the construction of proper toilets suddenly became the highest priority project for Karimu.
We prioritized the children's bathrooms to address the sanitary challenges, building the bathrooms in record speed, i.e., less than 2 months.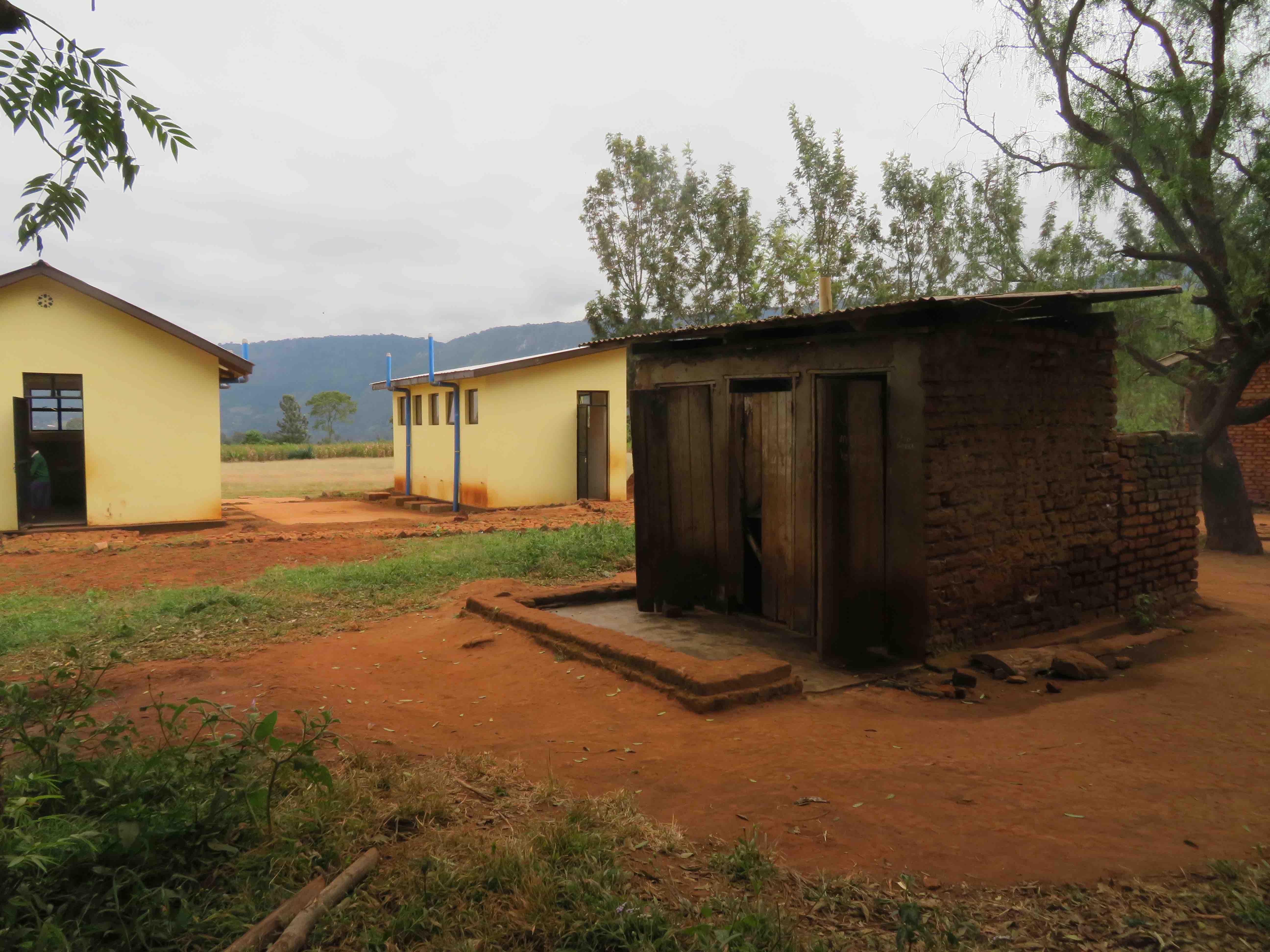 The construction of flush toilets enabled the school to not only avert the government's threat of closure, but also further improve sanitary conditions as a large water sink with multiple faucets was installed in the middle of the school, so students, teachers, and staff could wash their hands.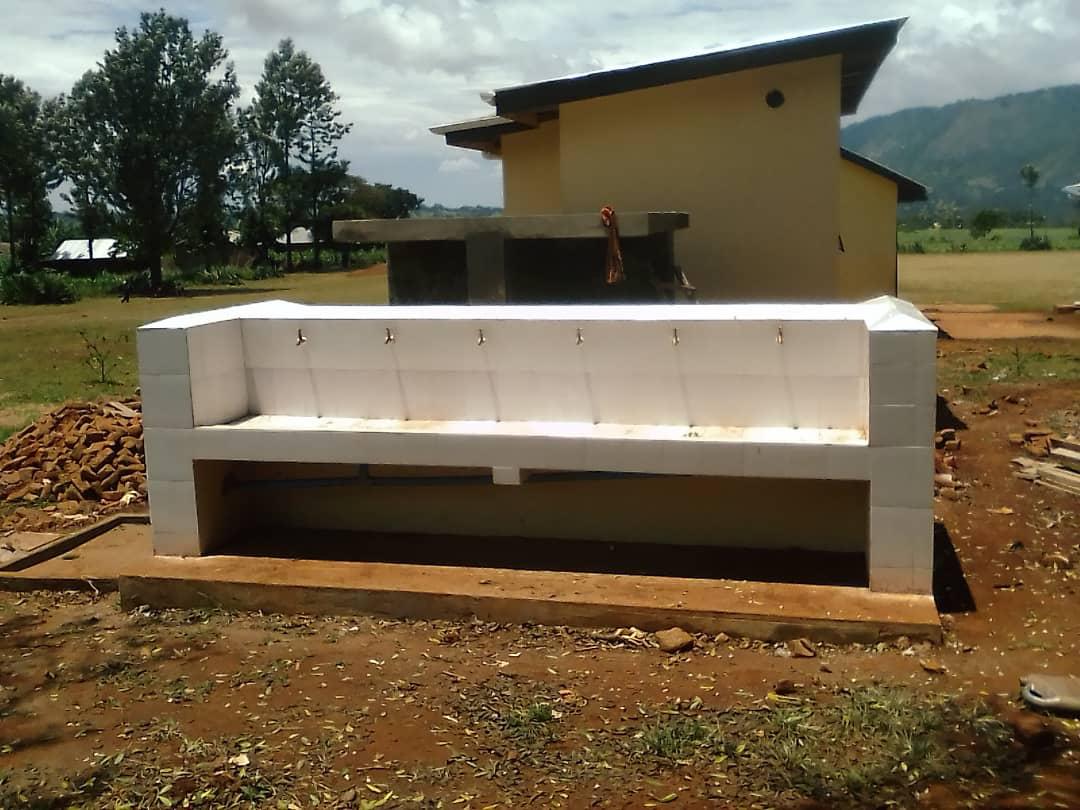 This project was executed in two phases:
Phase 1, completed in February of 2018, focused on avoiding the school closure:

Construction of girls' bathrooms with sink for handwashing, mirrors, and 10 stalls (including stalls for disabled kids) each with a flush toilet and faucets for cleaning

Construction of boys' bathrooms with sink for handwashing, mirrors, 5 stalls (including stalls for disabled kids) each with a flush toilet and faucets for cleaning, and 4 urinals

Large septic tank to keep the environment clean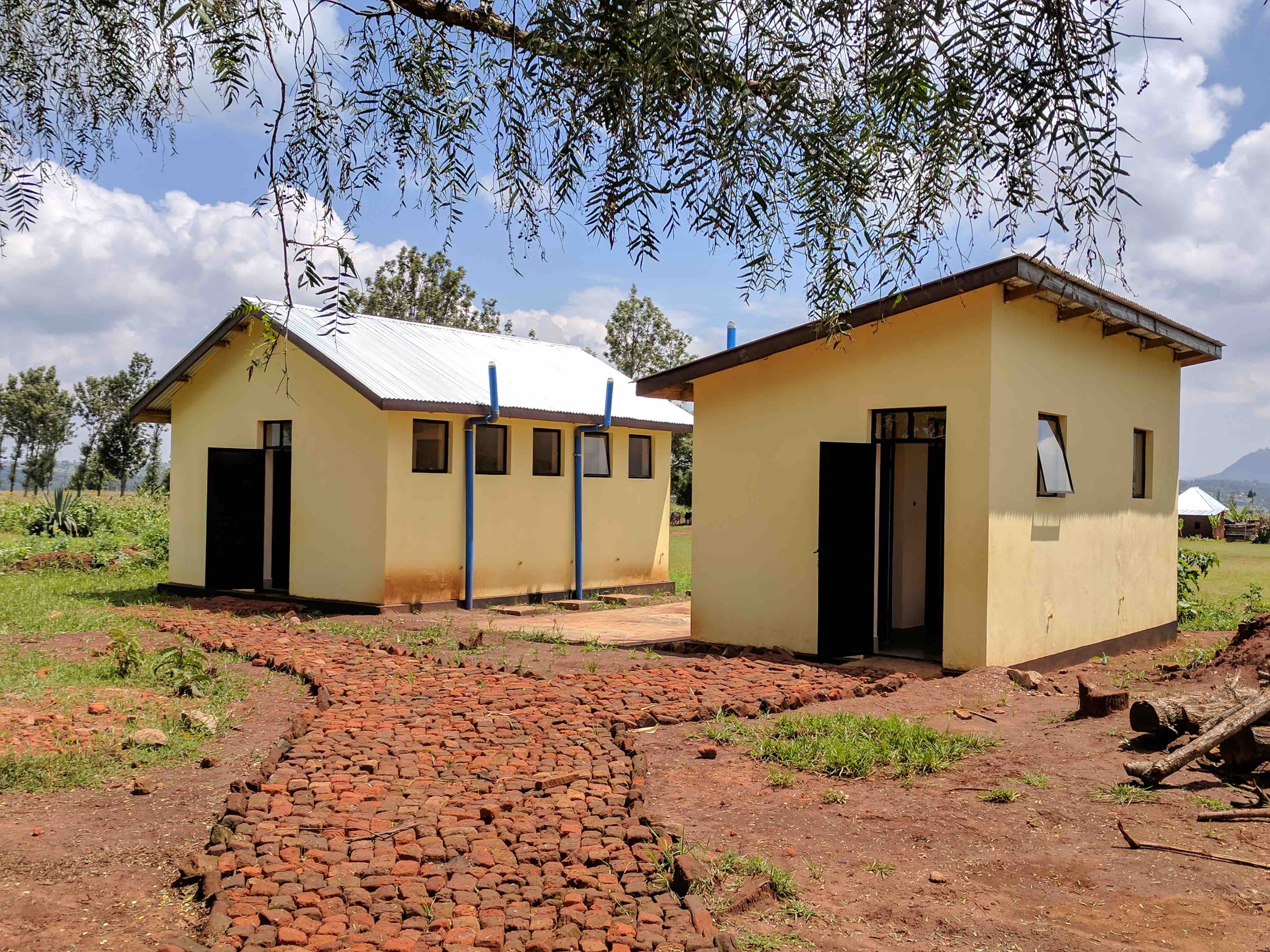 Phase 2, completed in October, 2018, included:

Construction of large sink with several faucets for hand-washing in the school grounds

Construction of teachers' bathrooms (so adults and children are not sharing the same bathroom) with separate sections for female and male teachers - each section with sink for handwashing, mirrors, and 2 stalls with flush toilets and faucets for cleaning.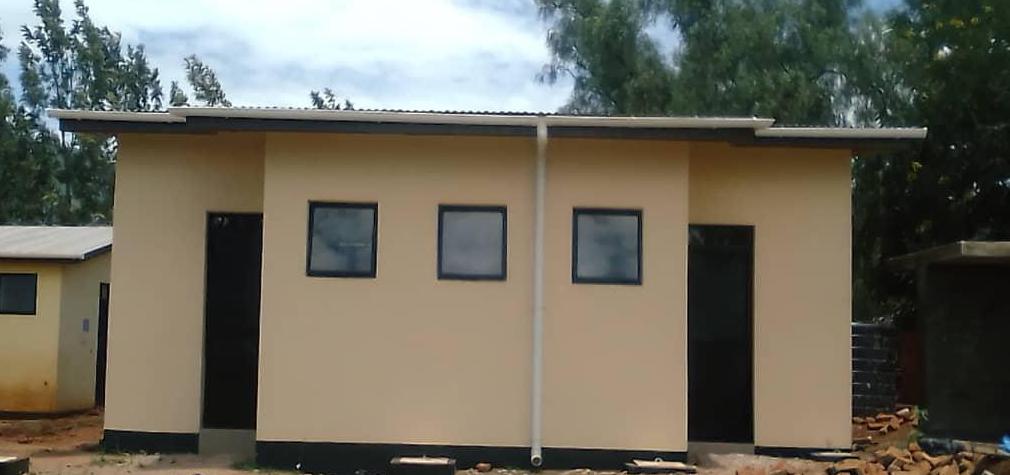 Benefits:
Reduction of disease: illustrated by the increase in attendance rate by 5 percentage points after the project was completed and clean water was brought to the school

Higher school attendance and enrollment: Haysam has now one of the highest attendance rate in the Ayalagaya Ward: 93%

Improved performance on National Exam to qualify for secondary school: Haysam Primary School now rates in the top 15% among all 375 schools of the Manyara Region. Two years in a row 96% of all its students passed the National Exam.
Cost: The total cost of the project was $26,359. The Haysam community contributed significantly to the project. They
fully built the septic tank, significantly reducing the total cost of the project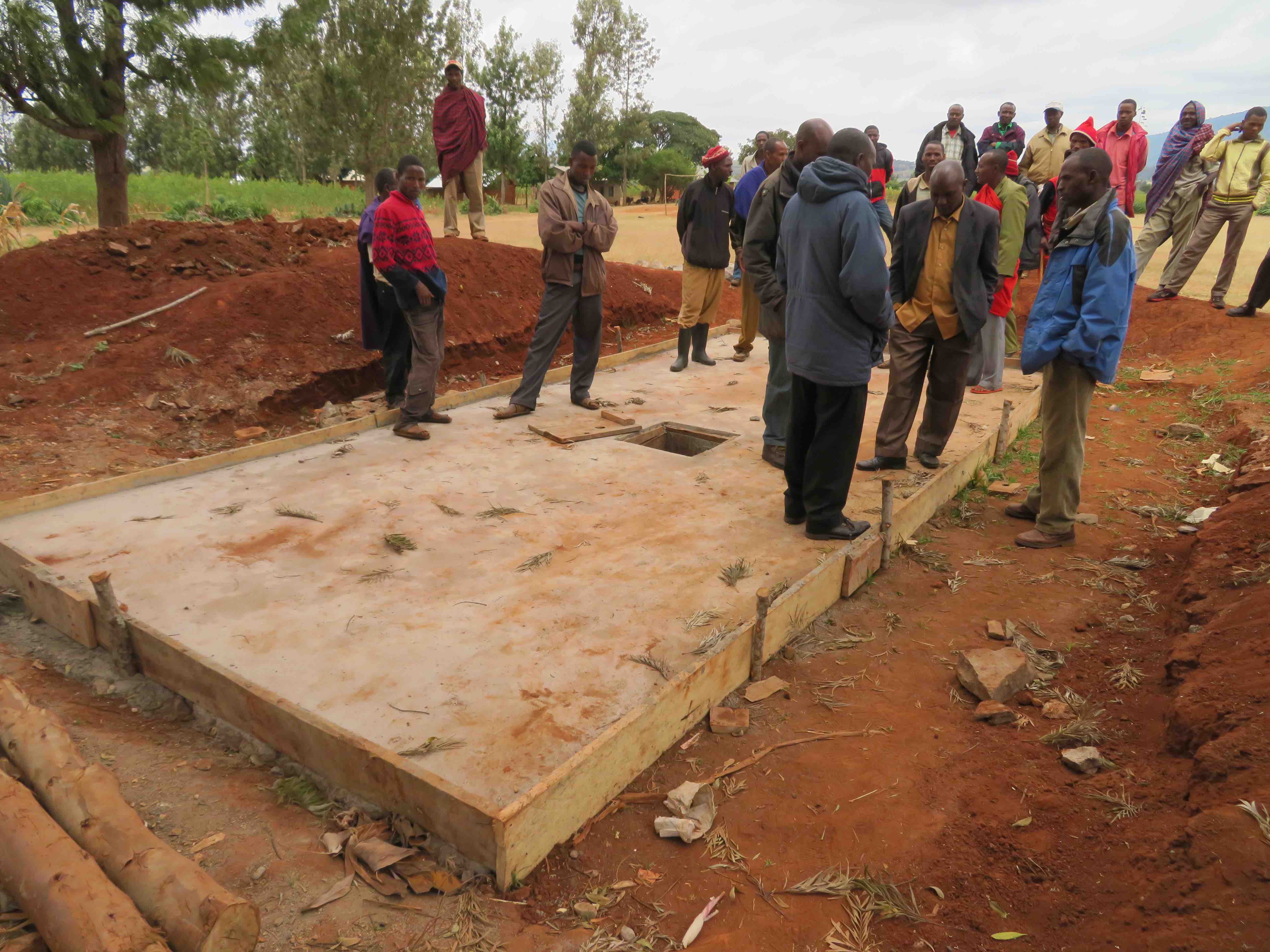 produced the necessary bricks

collected and delivered sand to the construction site

collected, delivered, and crushed stones for the foundation

provided labor

contributed $927.00 to the project.
Karimu provided $25,432.00.
Learn more about Karimu Education Program .